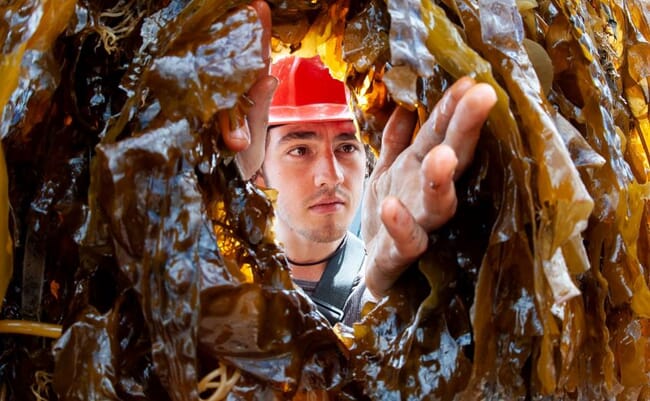 The SIF is a research and development fund that supports projects, ideas and technologies that aim to disrupt the seafood and aquaculture sector. The SIF opened its third funding round last week and is seeking proposals on how to address challenges in aquaculture and the seafood supply chain. SIF will be accepting submissions until 7 January 2022.
The fund is welcoming research projects that focus on sustainability, innovation, improving productivity, enhancing cross-industry collaboration, improving management practices and reducing risk in the seafood sector.
The fund will provide grants of up to £50,000 for feasibility studies for up to five months. Successful projects should focus on new ideas or approaches that will provide long-term, practical benefits to the seafood industry.
Unlike in previous rounds, full research and development projects will not be considered, allowing the programme to direct a larger proportion of available funds to encourage new, unique ideas.
Projects that are proved to be feasible can apply for follow-on funding through a closed call.
Learn more about the Seafood Innovation Fund and the application process here.