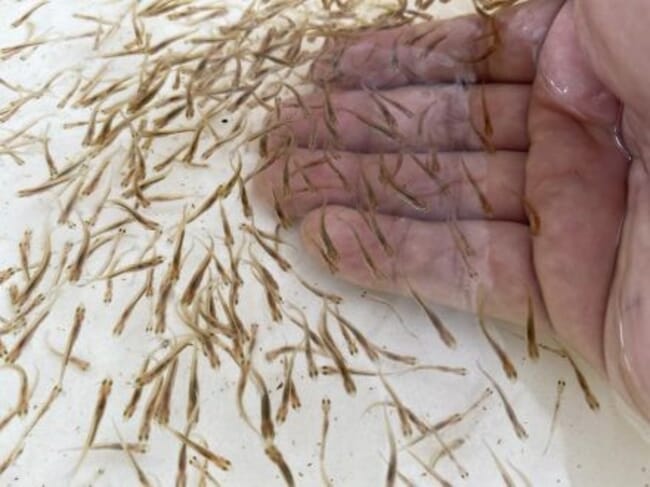 The country's Bureau of Fisheries and Aquatic Resources (BFAR) has said that it will build a 30 million peso (£400,000) state-of-the art multi-species hatchery in Ligao City to increase aquaculture production and improve food security in Bicolanos.
According to the Manila Times, Nelson Bien, BFAR regional director, has met with local politicians to choose a site for the hatchery on government land and , and plans to being construction in August.
"This is considered to be a big leap in the aquaculture industry and open opportunities for economic growth. This has been made possible through Republic Act 10950, principally authored by former Rep. Fernando V. Gonzalez," the BFAR official is reported as saying.
"Milkfish, for instance, has the highest demand in the whole province with 25 million [juveniles]. Now with the breeding and hatchery of milkfish in Ligao, will produce 4.8 million, which is 19 percent of the total demand for milkfish in Albay," he added.
Another state-of-the-art hatchery is due to be established in Libon town, according to local politician Fernando Cabredo.
"When enacted into law, this shall replenish the supply of marine species such as crabs, shrimps and milkfish, to address the increasing market demand in the whole region," Cabredo said.
Cabredo believes this will offer economic development and food sustainability opportunities for local residents amid the Covid-19 pandemic.