Turks take Caribbean aquaculture to a new level
Plans to produce up to 40,000 tonnes of sea bass and sea bream a year in the Dominican Republic have been revealed by the Turkish firm Kılıç Deniz.
If their ambitions are achieved, the scale of production would mark a dramatic step-change in Caribbean aquaculture.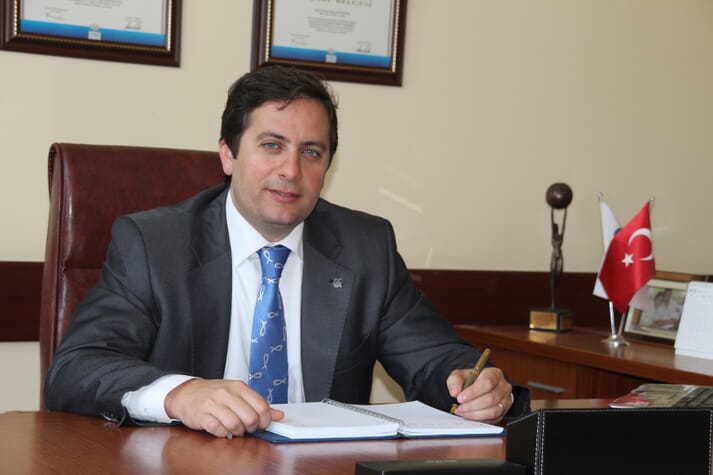 "Aquaculture in the Caribbean is still in its infancy," explains Sinan Kızıltan to The Fısh Site. "There are companies that manufacture different types of products in countries near Dominican Republic, but their tonnage is very low, about 1000 tonnes."
"We have a total production capacity for 40,000 tonnes in two locations in the Dominican Republic," he adds.
The company, which claims to be the world's biggest bream and bass producer and already produces 60,000 tonnes of fish, has recently stocked an existing aquaculture facility on the island with its first fish, which it intends to sell on the US market.
The Dominican investment continues the company's international expansion, following moves into trout production in Albania and fish-feed raw material production in Mauritania. Thy are also currently looking to invest in projects in countries such as Somalia.
As well as the marine sites, the firm has plans to become fully integrated in the area.
"We have sea production projects in the north and south of Dominican Republic. Later, facilities such as hatcheries, feed, packaging and processing will be built," explains.
In a previous press release about the project the company outlined the motivation behind the project.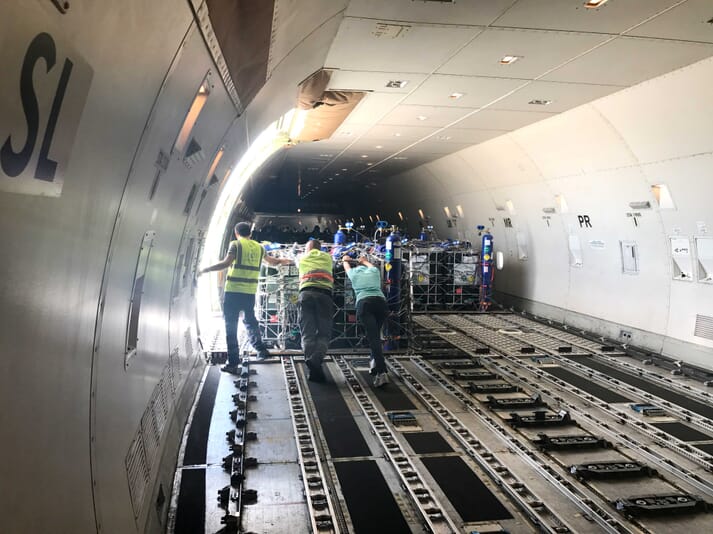 "We and some other Turkish companies already export Mediterranean fish to US market," said İhsan Bozan. "In order to sell more to the American market, we chose Dominican Republic, which provides transportation advantages and is suitable for growing Mediterranean fish. We would like to carry our knowledge and experience in aquaculture there to produce local species as well."
The company recently exported fish to Italy for the first time and Bozan underlined that they had exported to 37 countries by July this year.
"We export Turkish fish all around the world, notably to Europe and Russia," he continues. "Currently we grow a total amount of 60,000 tonnes of bream, bass, drum and trout and export 70% of our production."