The competition acknowledges the best breakthrough innovations within livestock farming, aquaculture and NFTC's new category, alternative food proteins.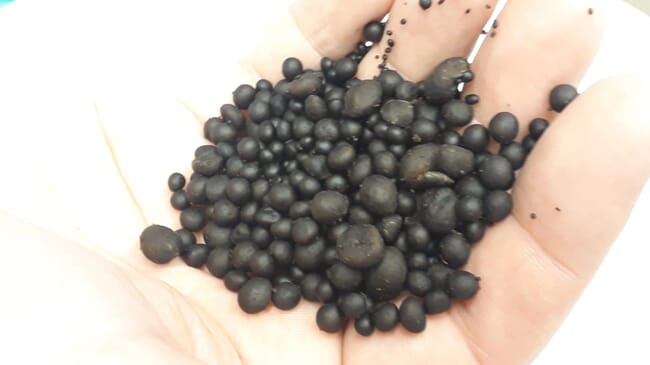 The shortlisted companies looking to break into the aquaculture sector include Finnish single-cell protein producer Enifer Bio, which recently featured on The Fish Site, as well as Glysantis, probiotic producer Twenty Green, Michroma and Fishency.

Yes it is nice recognition that what we are proposing is a credible alternative for producing sustainable fish feed. This program will provide us with valuable industry input and contacts, and the chance to get scientific validation trials performed on our product. This is very well timed, as we are just finalizing our seed funding round, and we would be ready to ship out our first pilot batches by the time the finals are done and dusted," Simo Ellilä, CEO of the Enifer Bio, told The Fish Site.
The next phase of the competition was going to involve the finalists joining a three-day final event in The Netherlands, originally set for 11-13 May, but which is now due to be rescheduled for the autumn.
Nutreco's director of venturing and NFTC jury member Joost Matthijssen comments: "We find ourselves in challenging and uncertain times due to the Covid-19 situation. However, it does not impact Nutreco's commitment to feeding the future and as such, we plan to move ahead with our challenge. Our priority is for all finalists to be able to participate in the next phase of the competition in a safe way. As a result, we have opted to postpone the final event and organise a virtual introduction with the start-ups in May."
The final event in the Netherlands in autumn 2020 will include a pitching competition and plenty of interaction with industry experts, fellow start-ups and an international jury. The new dates for the final event will be communicated in May.
"The NFTC provides a unique opportunity for start-ups to progress their breakthrough innovations to the next stage. Throughout this competition we want to continue providing support and guidance to help finalists to progress their ideas in a safe way and to do so, we will be providing virtual mentors to help them on their journey," Matthijssen continues.
Depending on the business concept, the winner will be rewarded with a suitable scientific (on-farm) validation trial, including a validation report, and/or consulting through internal or external experts on topics critical for their business.