The challenge gives five start-ups that are trying to improve the sustainability of the aquaculture sector the chance to improve their business skills over a weekend spent with aquaculture investors and fellow innovators as part of an intensive three-day boot camp and a live pitching event.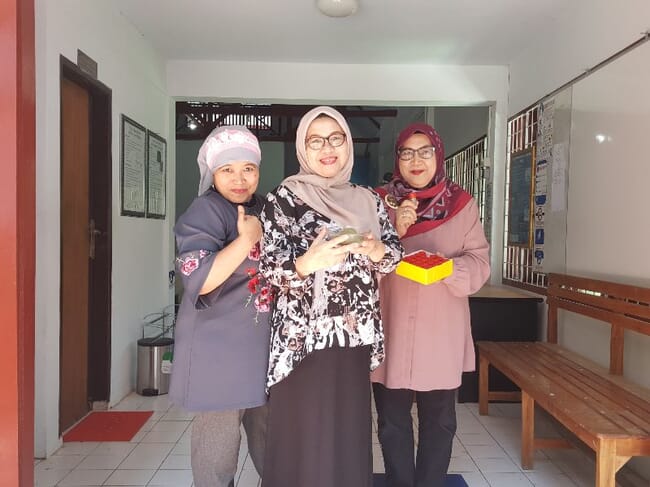 This year's finalsits include a company that has developed an affordable, easy to operate autofeeder for shrimp hatcheries; SUPA – a solar-powered aeration device that transfers warmth to the bottom of the pond, inducing convection-based circulation and increasing the amount of dissolved oxygen in the water; Venambak, which has designed an affordable ammonia reducer aimed at the burgeoning Indonesian shrimp industry; Vitomolt, which promises to address the prohibitive price of feed, the threat of disease and the environmental impact of shrimp culture in Indonesia by adding phytoecdysteroid, a plant extract that mimics the moulting hormone in crustaceans, to shrimp feed. The hormone has shown itself to increase protein retention rates, reducing the amount of feed needed; and Wittaya Aqua, whose AquaOp allows farmers to predicts growth, production and feeding requirements, reducing waste and labour costs.
All the finalists will travel to a Putri Island resort near Jakarta, Indonesia, on 24-27 June. Once there, they will experience hands-on mentoring from business plan coaches and pitch gurus from the business, finance, science and civil society communities.