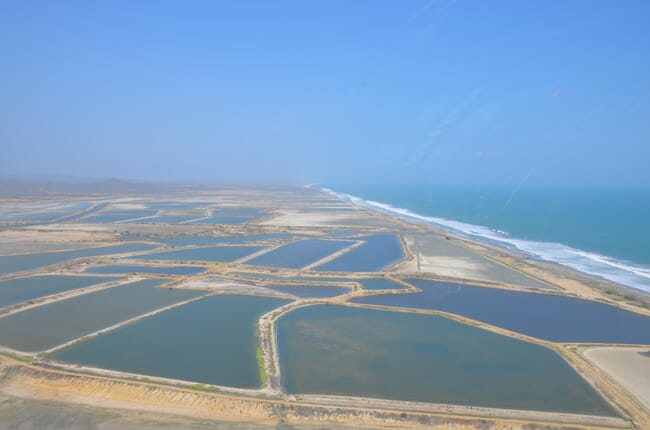 "On behalf of the Ecuadorian shrimp industry I want to congratulate Thai Union on adopting blockchain technology to emphasize the importance of transparency for the supply chain," said José Antonio Camposano, executive president of Ecuador's National Aquaculture Chamber.
"Elevating the performance of the whole industry is one of the main goals Ecuador set many years ago, and since launching the Sustainable Shrimp Partnership (SSP) in 2018, we have demonstrated it is possible to generate a change and encourage other actors to join this race to the top," he added.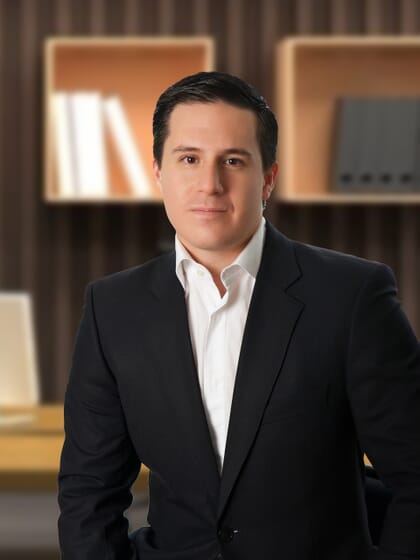 Pioneered in Ecuador, members of the SSP are committed to achieving the highest quality and safe products for consumers, which is why all SSP member are Aquaculture Stewardship Council (ASC) certified, have a zero antibiotics policy, have minimal environmental impact and offer full traceability through blockchain technology, says Camposano.
On 25 November, during Aqua Expo, SSP launched a traceability application designed especially for consumers, which will enable them to access key information on their shrimp's journey from farm to fork. The web application is connected to IBM Food Trust platform, based on blockchain technology, which ensures transparent data about the provenance and quality of the shrimp they buy. The Blockchain Traceability Project, which was co-financed by The Sustainable Trade Initiative (IDH), has been in development since May 2019, when SSP announced the collaboration with IBM.
"Shrimp is the most consumed seafood in many markets, but the lack of access to key information about provenance and sustainability indicators limits the choice for consumers and reduces their ability to buy healthy and responsibly farmed shrimp," commented Pamela Nath, SSP Director. "Consumers want to trust that the products they are buying are safe and come from sustainable sources, and as shrimp producers, we are ready to offer them the highest levels of transparency with blockchain technology," said Camposano.