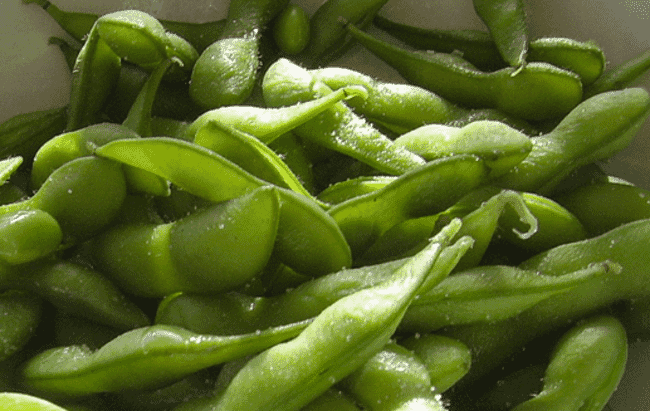 From an environmental perspective, the ASC has recognized the RTRS certification standard for soy as the most comprehensive standard available, especially with regard to the environment.
Chile's salmon feed industry uses a variety of ingredients, including soybean meal and lecithin from Argentina and soy protein concentrate purchased from Brazil. In other words, soy is a crucial ingredient in salmon feed, which is why stakeholders in that chain are working hard to make chain management sustainable.
"We are pleased to see the ASC join a number of other organisations that recognise and promote the value of the RTRS standard. More than 70,000 RTRS credits were sold in 2017 to companies in the salmon industry, which demonstrates the strong commitment of the industry to sustainable chains; I am convinced that this process will increase in scale soon," stated RTRS Executive Director Marcelo Visconti.
For Ernesto Passalacqua, commercial manager of Salmofood, it is very important to implement and certify soy in a sustainable manner. "We are driven by these types of initiatives, as they allow us to raise awareness about sustainability in the production process. Soy is also a crucial ingredient in the salmon diet; that is why we must ensure that all management is sustainable," he said.
The visit of the RTRS delegation to Chile included meetings with representatives of the World Wildlife Fund (WWF) and Skretting. The topics included corporate sustainability policies and certification requirements for best practices in aquaculture.