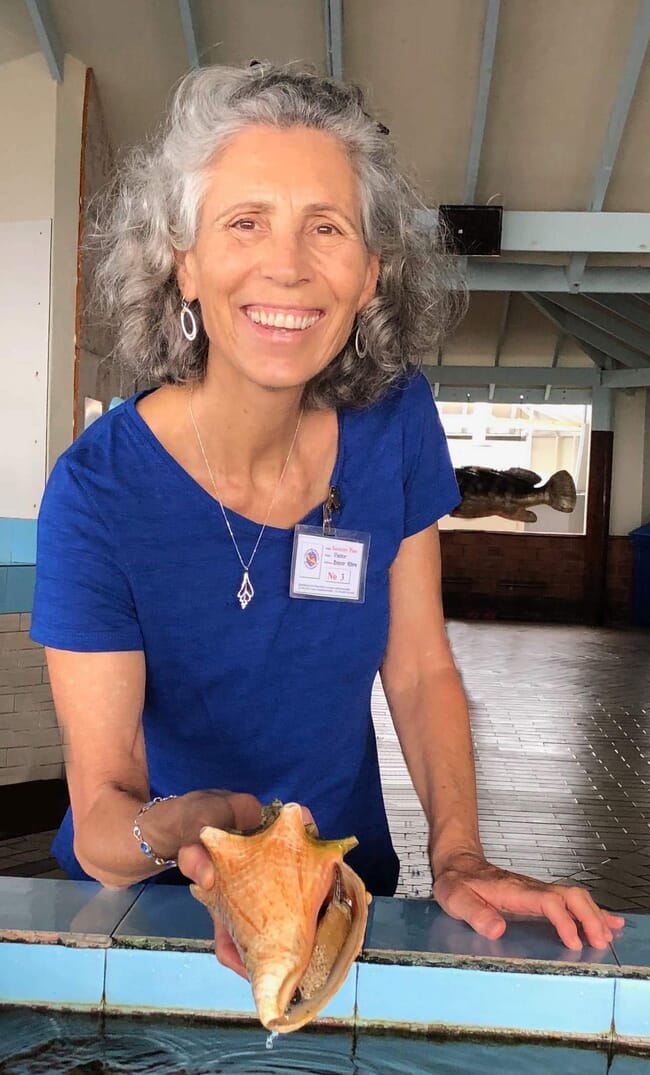 The Seafood Nutrition Partnership is a U.S. based non-profit organization that aims to build public awareness of the health and nutritional benefits of seafood. The partnership seeks to address the country's public health crisis through education programs that encourage Americans to incorporate more seafood and omega-3s into their diets.
"We are thrilled for Megan to join the council," said Dr. Tom Brenna, chair of the advisory council, and a renowned omega-3 researcher, in an announcement from the Seafood Nutrition Partnership.
"Megan will bring her wealth of knowledge and information to advance the science around seafood," he added.
Davis is a research professor in aquaculture and stock enhancement, and the director of the Queen Conch Lab at Florida Atlantic University's Harbor Branch Oceanographic Institute. She serves as chair of the National Oceanic and Atmospheric Administration's Marine Fisheries Advisory Committee and also serves on the National Aquaculture Association's Marine Aquaculture Committee.
Through her work, Davis was part of a team that helped retrain more than 700 commercial fishermen, affected by a state-enacted net ban, as clam farmers. Davis assisted in establishing a 30-acre aquaculture development park to provide industry workforce training and develop new technology to aid in producing species to recirculate systems.
"I'm honored and excited to bring my background and experiences to this passionate group," commented Davis.