So suggest the authors of a new study, which tested whether Lepeophtheirus salmonis could cope with increased partial pressure of carbon dioxide (pCO2) - one of the water quality concerns associated with ocean acidification.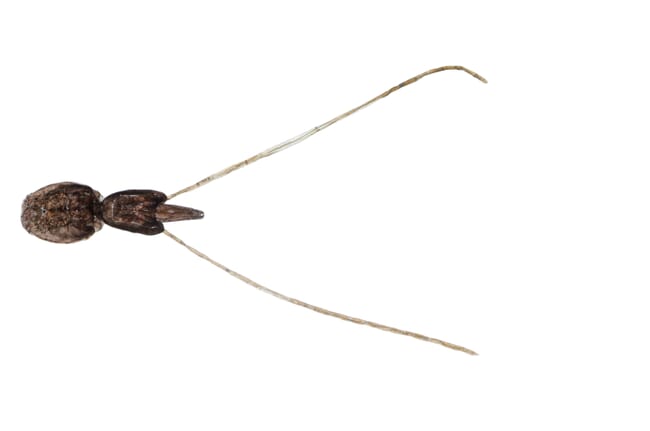 This strain of louse is a major pest in salmon aquaculture and, due to its economic impact it is one of the most well studied species of marine parasite. However, as the authors of the study point out, there is limited understanding of how increased concentration of pCO2 will impact host-parasite relationships.
As a result they investigated the effects of three different levels of pCO2 on growth and metabolic rates of the planktonic stages of L. salmonis.
They found that, other than increasing respiration levels, "the treatments did not have a significant effect on the other biological endpoints measured (carbon, nitrogen, lipid volume, and fatty acid content)."
As a result, they conclude, that: "The results indicate that L. salmonis have mechanisms to compensate for increased concentration of pCO2 and that populations will be tolerant of projected future ocean acidification scenarios."
The full study, published in PeerJ as The planktonic stages of the salmon louse (Lepeophtheirus salmonis) are tolerant of end-of-century pCO2 concentrations, can be accessed here.