Open Seas has called the sustainability of the archipelago's scallop sector – which is Marine Stewardship Council (MSC) certified – into question.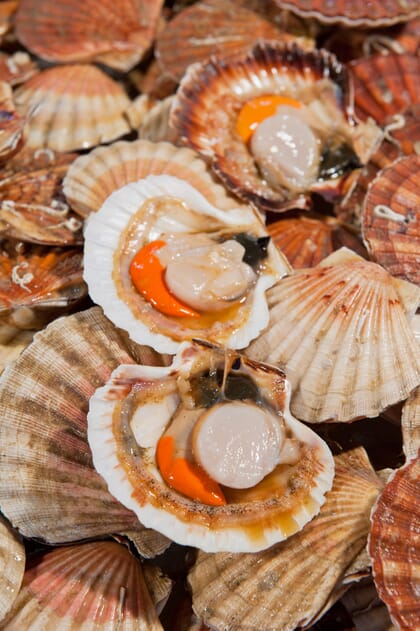 In response, the Shetland Shellfish Management Organisation (SSMO) and the NAFC Marine Centre UHI accused Open Seas of a number of factual errors, including a claim that the stock of scallops has almost halved in size since MSC status was first attained in 2012 when the biomass has in fact - according to SSMO - remained stable.
SSMO Chairman Ian Walterson said: "We have a very well managed and sustainable scallop fishery in Shetland because fishermen, scientists and government have actively worked together to make and keep it that way.
"To attain MSC status five years ago we had to provide a huge amount of information that was fully audited, a process that we have repeated for the re-accreditation, although the final decision will not be taken until January.
"By contrast, Open Seas has resorted to a series of incorrect assertions utterly devoid of supporting evidence that together amount to a smear campaign.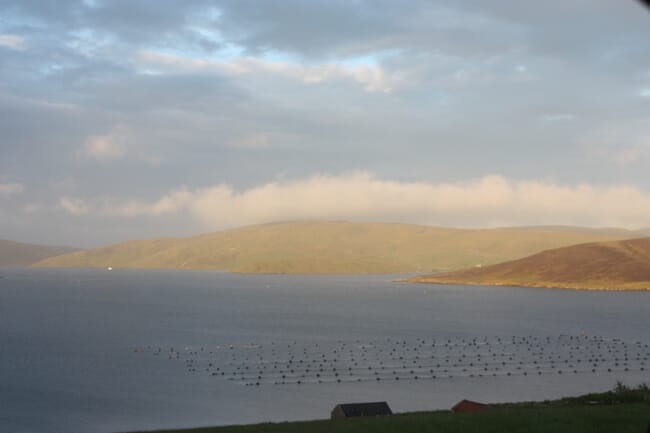 "They must correct these errors now and apologise to the fishermen whose livelihoods they seem intent on destroying for no good reason."
Mr Walterson added: "Their blanket characterisation of scallop dredging as ecologically damaging is just plain silly – our fishermen dredge in areas where the seabed is frequently disturbed by natural wave action and currents.
"Anyone who knows anything about Shetland will understand that waves and currents are considerable. In total, just five per cent of the seabed out to the six-mile limit is dredged."
Dr Beth Mouat, Joint Head of Marine Science & Technology at the NAFC Marine Centre, has also challenged the assertions made by Open Seas on its website.
"It is very disappointing to see the facts and science misrepresented or in some cases completely ignored, purely to meet a political agenda," she said.
"If Open Seas had spoken to those involved in the fishery in Shetland they would have had a greater understanding the positive and pro-active approach taken on sustainability."
Legitimate concerns?
However, Open Seas insists that its claims have been backed up by its own research. As Nick Underdown, head of communications for the Scottish charity, told The Fish Site, their assertions were based on material contained in "public documents and an assessment of peer-reviewed scientific literature".
"We are not trying to close down scallop fishing," he added, "but are trying to establish a meaningful dialogue."
And a statement on the charity's website explains: "We have not raised our concerns to cause angst and anger from anyone, but we have legitimate concerns about an eco-labelling certification process. "
It also clarifies that they are concerned first and foremost with how the fishery was assessed against MSC standards, rather than attacking the scallop fishery itself.
"Our comments are about Acoura UK Ltd's assessment of the scallop dredge fishery against Marine Stewardship Council (MSC) criteria. This is the issue at hand and the one which we feel needs wider public attention," the charity emphasises.