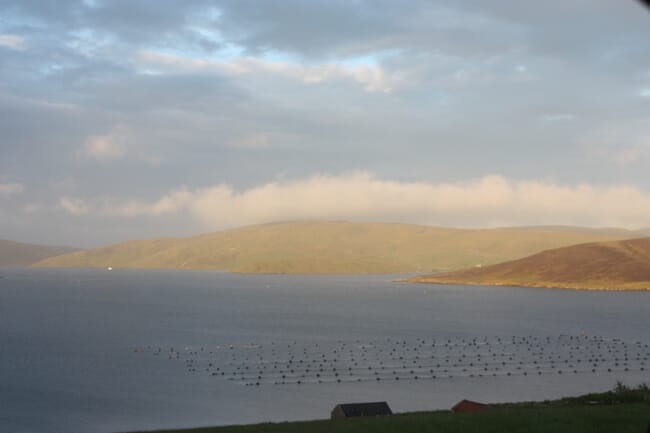 The 2020 Scottish Shellfish Farm Production Survey, which was published by Marine Scotland Science today, shows that mussel production tonnage decreased by 15 percent – from 6,699 tonnes in 2019, to 5,661 tonnes – while the Pacific oyster harvest fell by 33 percent from the 2019 total, falling to 2.9 million shells. The production of farmed scallops decreased from 26,000 to 19,000 shells, while native oyster production fell from 103,000 to 75,000 shells (ie both fell by 27 percent).
In value terms, the first sale for all species was calculated at approximately £6.1 million, a decrease of 23 percent from the £7.9 million estimated in 2019.
"This decline is largely due to impacts from the Covid-19 pandemic with many businesses reporting lost trade while the hospitality sector was in lockdown during much of 2020," the report's authors conclude.
On a brighter note, employment increased by 8 percent, to reach 300 full, part-time and casual staff.
In terms of site activity, the survey showed that, of the 125 businesses authorised to produce shellfish, 72 recorded sales during that year. These 125 authorised businesses farmed 313 active sites, of which 167 (53 percent) placed shellfish on the market.