Positive outlook for aquaculture investors
The adoption of new technologies and techniques will help combat the increasing biological challenges faced by intensive aquaculture producers and allow the industry to expand, making it a great time for investors to look into aquaculture.
This is one of the key themes of a new report by Rabobank's senior seafood analyst Gorjan Nikolik, who writes that "technologies and techniques with are currently being developed to combat biosecurity problems are the key to reducing the risk in the industry."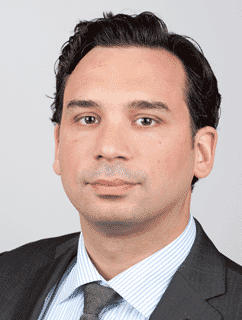 In the report, Riding new waves of change in Aquaculture: why aquaculture will continue to grow and attract investment, he also notes that these trends are likely to lead to "more investment into the sector from an increasingly wide array of investors".
Crucial factors he identifies include innovations in vaccines – for example in feed-based orally administered vaccines, which he predicts will be available within 3-5 years – the increased use of cleanerfish, and the application of improved genetics, based on better genomic tools. He also expresses his faith in the use of "Big Data" to detect any changes in fish behaviour that might allow for earlier awareness of some form of biological threat.
Design of the times
Gorjan has faith in the new generation of fish farm designs, ones that will allow the industry to develop both in the open ocean and on land and thus escape the expensive and crowded confines of the most popular coastal areas.
And, despite a plethora of elaborate designs currently emerging, particularly in for salmon - inspired by Norway's development licence initiative - he believes that some solutions can be relatively inexpensive. For example, he cites the recent change in shrimp culture systems, in which ponds include a central trench, into which excrement and uneaten feed can be siphoned, as being integral to the reduction in early mortality syndrome (EMS) – a disease that can also, he observes, be ameliorated by the integrated production of tilapia and shrimp.
As such systems both open up new areas for aquaculture and lower the production risks, he feels that investment into the sector will also step up, making this an exciting era for the industry and investors alike.