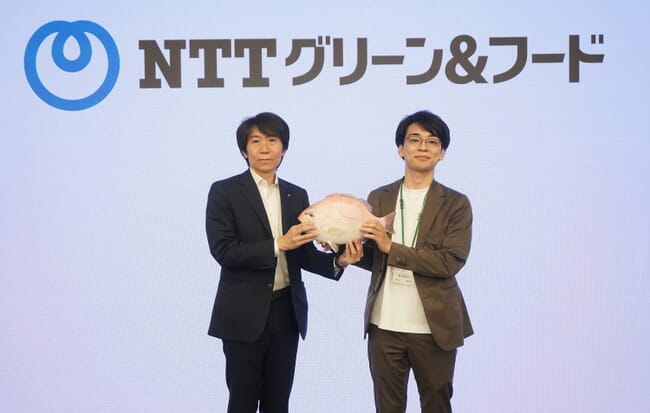 Following last month's announcement, the Japanese-headquartered international tech company – which generates over $100 billion in annual revenue – explained the rationale behind the initiative.

"We are aware of the challenges Japan is facing – such as the decline of the fishing industry, the risk of future food shortages and environmental problems – and we believe that we can contribute to solving these challenges by utilising the technologies and know-how of the NTT Group and its affiliates," a spokesperson from NTT told The Fish Site.
While NTT will initially provide selection, cultivation and genome editing technologies for algae, Regional Fish, which already has experience in land-based aquaculture, will be responsible for the construction and operation of the facilities. They will also provide genome editing technology for fish and shellfish, NTT explained.
The two companies have yet to decide on which species to produce, as this will depend on the location of their production facilities, but they are in the process of deciding.
"Suitable fish species will be selected from the water temperature at the base. We aim to reduce the energy cost of temperature control. The production volume will vary depending on the type of fish.
"There are fluctuations depending on the species of fish raised, but if the scale of one base is 30,000 m2, the sales scale for one year is estimated to be approximately 1 billion to 1.5 billion Japanese yen."
The companies are also still assessing what percentage of the feeds used will be algae.
"In the case of raising bivalves and shrimps, algae accounts for almost 100 percent of their diet. However, if we substitute the feed ingredient with vegetable protein, 2 to 10 percent is common," they state.
In terms of location the company states that they aim to kickstart operations at three sites, but do not want to disclose where these are yet.
"Local governments that have idle land have approached us. The decision of where to operate is made based on the size of the land, the quality and quantity of seawater that can be extracted, and the profitability," they state.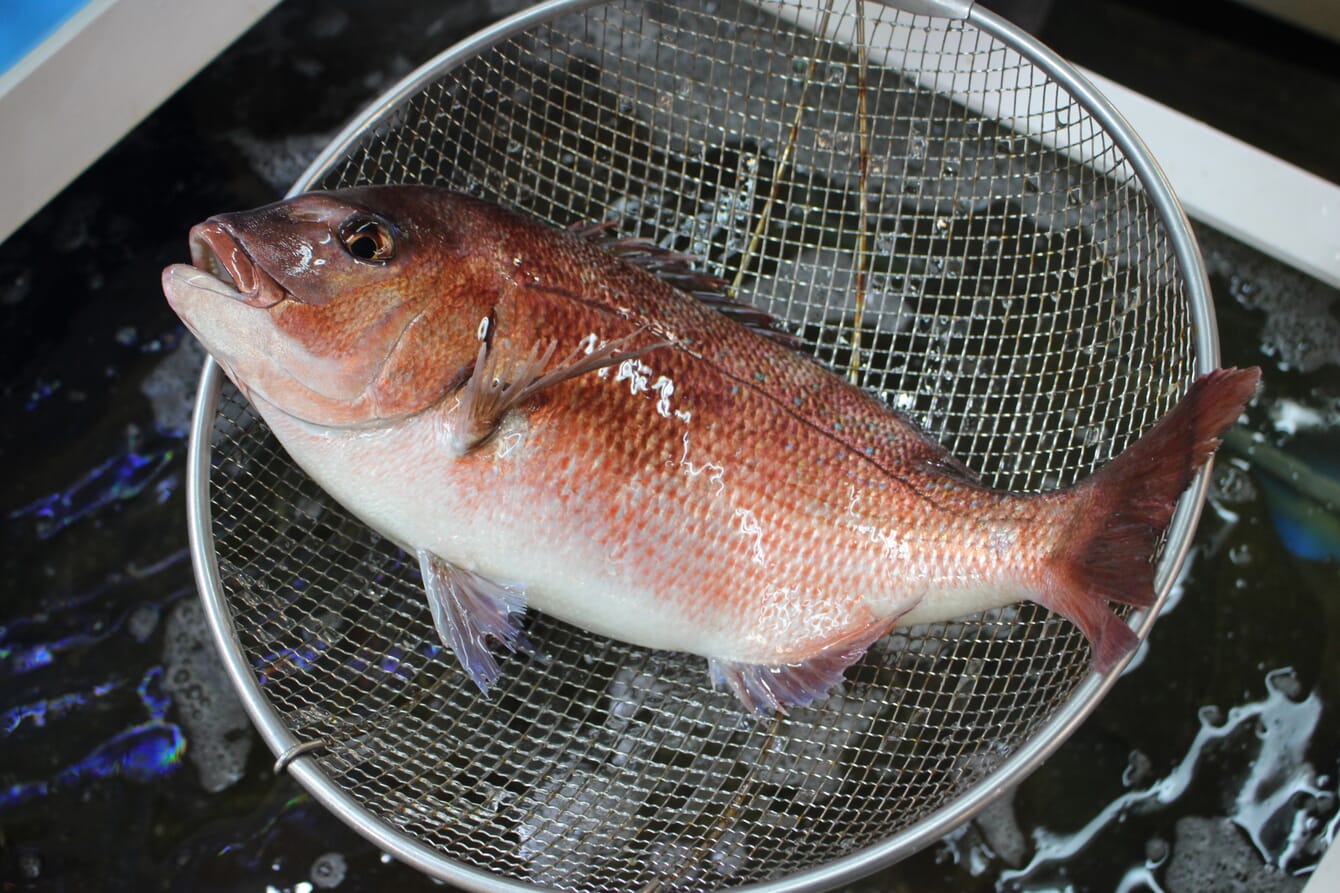 The JV is exploring the species of algae to use also possible inputs to maximise production.
"We will select and cultivate algae that can concentrate bicarbonate (HCO3-) in the ocean and utilise it for photosynthesis, even at low concentrations. Therefore, only CO2 dissolved in aqueous solution in nature is used. If we are growing algae that does not have a concentrating function, we will select a CO2 source that has a low environmental impact," they explain.
A 20 farm RAS business?
Looking ahead the company has plans to scale up substantially.
"Our goal is to expand our base to 20 locations nationwide by fiscal year 2035. By expanding our onshore aquaculture base, we will help eliminate food shortages and positively contribute to the environment. In the future, we are also considering overseas expansion, such as exporting the seafood we produce and building aquaculture farms at overseas bases," they explain.
They admit that it might not be straightforward and – interestingly – see overcoming public perception towards genetic engineering as being one of the key challenges to achieving their goals.
"We feel it is necessary to raise awareness about our breeding technology. To achieve this, we believe it is necessary to carry out activities that promote a correct, more comprehensive understanding of breeding technologies. For example, we will take various opportunities to publicise educational information through our website and by holding events," they conclude.