The transaction is part of NRS' strategy to concentrate and strengthen its operations in northern Norway and in Iceland.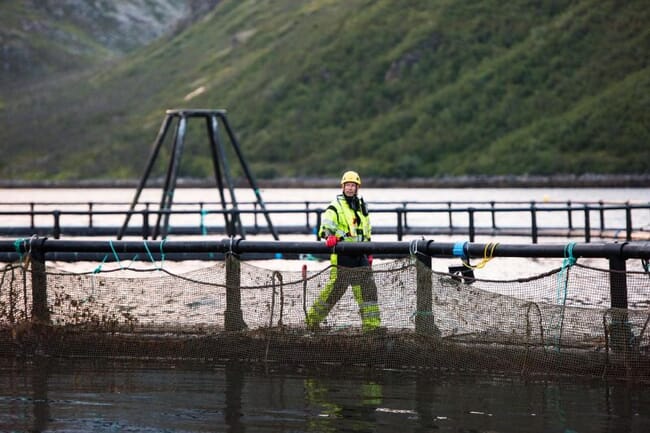 "Through the sale of this business, we intend to focus our activities on northern Norway and Iceland. The company has large investments which will contribute to develop our business in the north. Our ambition is to develop the fish farming industry for the future through the continued development of our operations, innovation and new technology, and we intend to do this with northern Norway at the centre of our efforts. The transaction provides NRS with more financial flexibility to assess new opportunities for growth," says Charles Høstlund, CEO of Norway Royal Salmon.
The sales includes six salmon farming licences with a total maximum allowed biomass (MAB) of 4,680 tonnes in the area around Haugesund. The business has approximately 30 employees, and is managed by region director Rolf Berg.

"The strategic assessment of Region South is now completed, and we have decided to sell the business. NRS is pleased with the achieved purchase price, and that we can continue to develop our cooperation with the buyers with regards to export of fish, and thus also continue to strengthen our sales department. We are also pleased that the buyers are local, and have the ambitions and resources to continue to develop the business," says Høstlund.