Nigeria's Independent reports that Worldfish named Lagos State University (LASU) a centre for promoting sustainable cage aquaculture in West Africa (ProSCAWA), saying that the university received $4,000 of water quality equipment to support their aquaculture ventures.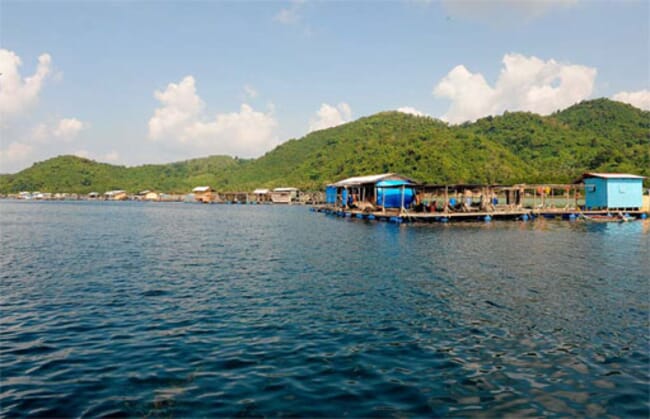 Worldfish made the donation at a small ceremony on 21 August at the Fisheries Laboratory on the LASU campus. Dr Adeleke, a representative for Worldfish explained, "Worldfish decided to run the ProSCAWA Project in two African countries and selected Nigeria and Ghana. Lagos State University was selected in Nigeria as a centre where fish farmers from across the country will be trained on water parameters to aid their farming for improved production."
Other members of the LASU faculty welcomed the donation from Worldfish and said they look forward to contributing to Nigeria's sustainable aquaculture efforts.