Called Ngā Punga o Te Moana: Anchoring our Open Ocean Aquaculture Future, the project will be led by Cawthron Institute and aims to deliver the knowledge and technology New Zealand needs to accelerate and scale-up its shellfish and seaweed open ocean aquaculture systems.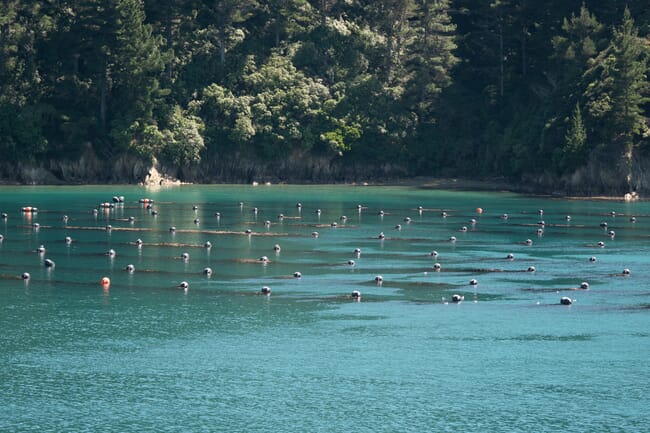 "Open ocean aquaculture has long been recognised as a major global opportunity for sustainable food production and Aotearoa New Zealand is well-placed to capitalise on this potential and diversify investment options for industry. Our aquaculture industry can grow rapidly in response to increasing international demand, but it is constrained by limited sheltered inshore farm space. There are large tracts of consented space available offshore and in the open ocean, but robust farming technology is required if we are to develop successful aquaculture operations in exposed and dynamic waters," said the institute in a press release.
Cawthron senior aquaculture scientist and programme lead, Dr Kevin Heasman, added: "Our shellfish aquaculture industry is already achieving success through innovation, and this programme of R&D will build on that progress.
"We will work with industry to create opportunities for open ocean aquaculture expansion across the country and build the capability and capacity for the scale-up that is needed to reach commercial critical mass.
"At the same time, we will address social, environmental and te ao Māori perspectives, to ensure the widest social and environmental benefits to Aotearoa New Zealand from open ocean aquaculture."