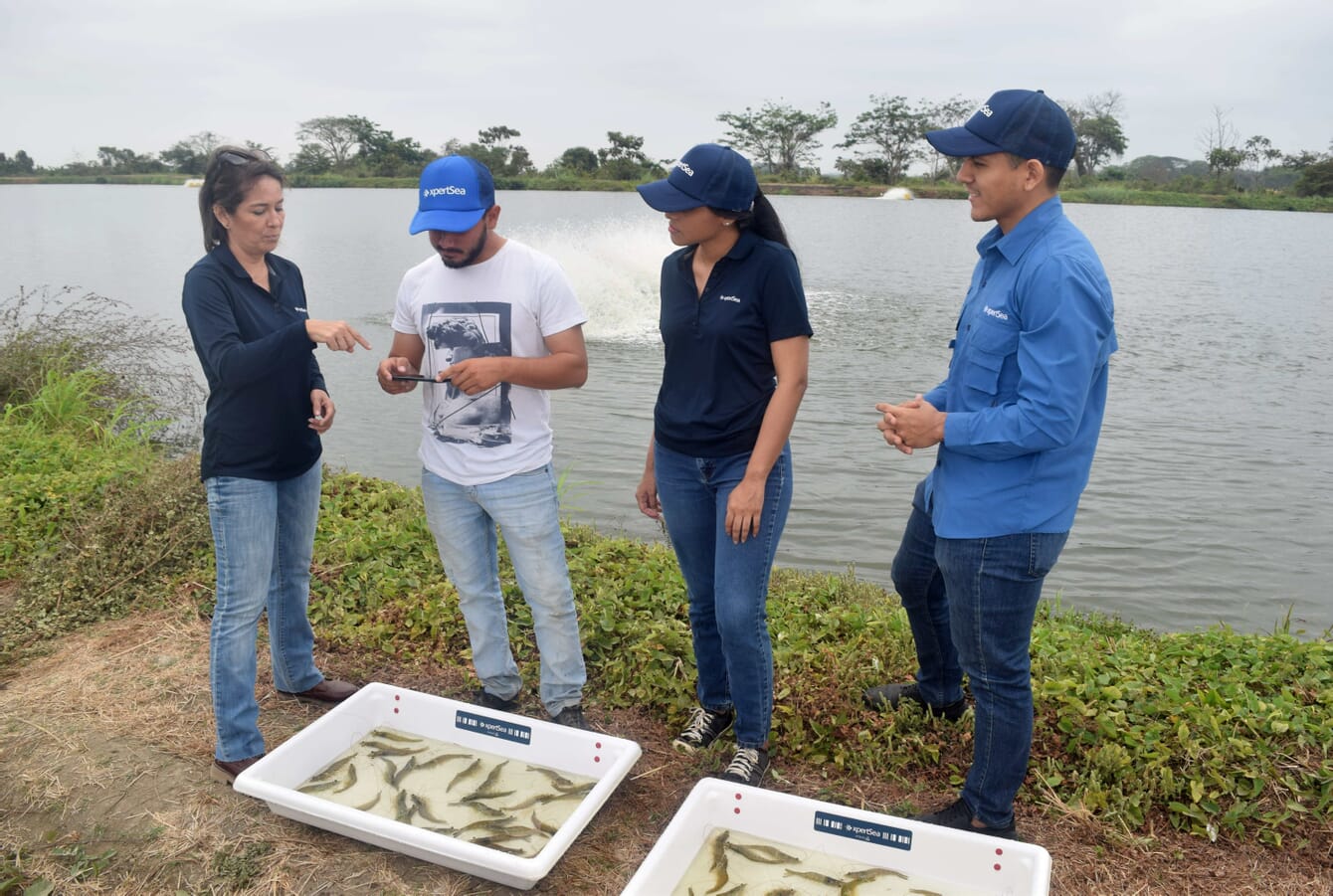 As the Canadian startup observes, seafood buyers face evolving market conditions that make sourcing responsibly an imperative. Consumers are increasingly demanding food they can trust, with clear information about its source and impacts. Companies have made public commitments to carbon reduction in their supply chain but may not have a clear path yet to meet them. Regulatory pressures – such as required carbon emission disclosures and traceability requirements – add complexity and uncertainty to the sourcing process. And while seafood is one of the world's most globally traded commodities, accessing reliable information about its production can be especially complex.

xpertSea* says that its new Responsible Shrimp offering makes meeting these evolving market conditions seamless, and makes sustainable shrimp a reality that any buyer can access today.

According to xpertSea, shrimp buyers using the new tool can:
Open the door to new customers, by unlocking powerful storytelling opportunities using verified and customisable information direct from the producer.
Comply with evolving regulator and customer demands, by using xpertSea's innovative on-farm tech to collect meaningful data on carbon footprint, traceability, and other critical ESG reporting metrics.
Mitigate supply chain risk and promote long-term stability, by negotiating fair prices for farmers while remaining market competitive.
Secure order fulfilment and better plan inventory, by using xpertSea's direct-from-farm supply forecasting, which uses shrimp growth algorithms that help farmers reliably deliver on harvest targets.
Gain a trusted partner, by offering unprecedented transparency into their supply network.
"This launch represents a significant milestone in our journey towards empowering a sustainable food system," said Katie Sokalsky, CEO of xpertSea, in a press release.
"We began by creating technology to improve shrimp aquaculture productivity and improve farmers' lives. Since then, we've focused on deepening our understanding of farmers' needs and refining our technology to ensure that sustainable shrimp production and sourcing are easily accessible to all buyers. We are convinced that shrimp can be affordable, delicious, and good for the planet. We are excited to be taking this important step forward."
*xpertSea, like Hatch, is part of Aqua-Spark's investment portfolio, but The Fish Site retains editorial independence.