New report from Nofima demystifies Norway's marine side stream industry
Seafood companies that want to increase the value of their residual raw material and use it in new products must comply with a wide range of regulations, documentation requirements, customs barriers and complicated market structures – a report from Nofima can help navigating this regulatory jungle.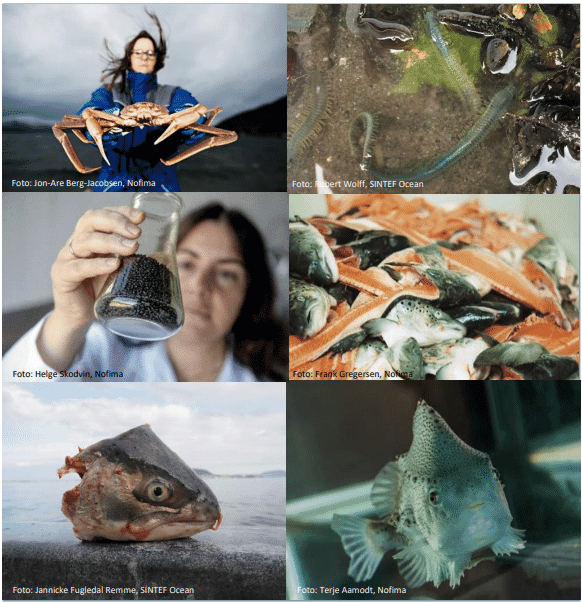 It is a very complicated exercise for seafood companies to keep track of the rules that apply to the particular product they want to produce and sell. It is also difficult for researchers and authorities to determine which considerations should be taken and how different approval processes work.
Nofima, the Institute of Marine Research (Havforskningsinsituttet), the Norwegian Seafood Council (Norges sjømatråd) and SINTEF Ocean collaborated to create an overview of the obstacles that marine side streams face in terms of reaching the market.
The report contains an overview of relevant regulations, applicable certifications, knowledge communities and much more, gathered and presented clearly in a language that is easily understood.

"We have tried to make this useful for a broad target group of people who are located in completely different places in the residual raw material value chain. Therefore, we decided not to use difficult terminology, and have tried to explain terms in a simple way", says scientist Birthe Vang, one of the main authors of the report.
The aim is for this report to function as a dynamic document that can be updated regularly so that the overview does not become outdated.
What are marine side streams?
Marine residual raw materials or side streams are defined as not being the main product after gutting and processing fish and shellfish. We are talking about things such as liver, roe, skins, heads and shells. These products can be used for food purposes as long as they are treated as food, and don't contain unwanted substances above threshold values.
When the raw material is not suitable for use in food products, it is termed an "animal by-product" or "food waste" and falls under Norwegian animal by-products regulation that dictates further use of the raw material based on safety categories.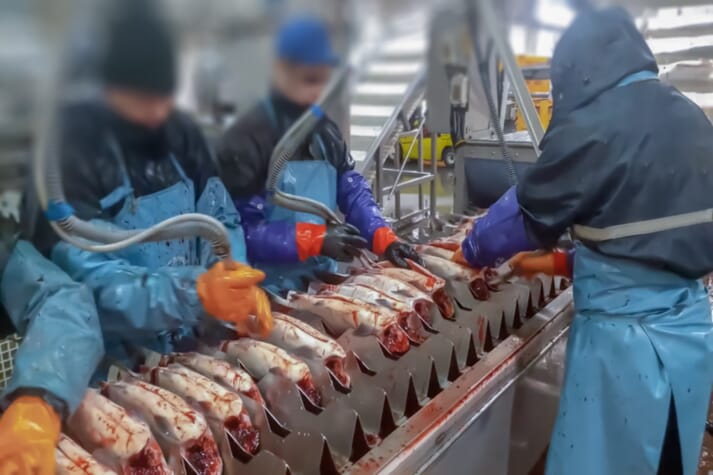 A comprehensive approach
In the report, the scientists have tried to provide companies with a clearer overview of the terrain ahead. It includes definitions of marine residual raw materials, by-products and new species, and the relevant regulations related to this. It also provides an overview of the knowledge communities in the field and the trade restrictions one must deal with.
"We hope the regulations are adapted continuously, so that they will be increasingly easier for companies to comply with. In addition, the authorities can now get a better overview of where potential problems might occur. This will enable them to provide better facilitation where they can", says Birthe Vang.

"Having all this insight is a real strength for us. Far more research should also be put into this part of the value chain regarding residual raw material products. Knowledge about bottlenecks and opportunities throughout the entire value chain is also essential in order for these products to see the light of day", she says.