The funding came from GHS Investments, who bought over 24 million shares in the company in two transactions at a fixed price of $0.55 per share.
NaturalShrimp has used the proceeds to satisfy debt primarily associated with its previously announced purchase of the assets of Vero Blue Farms owned by Alder Aqua, in Webster City, Iowa.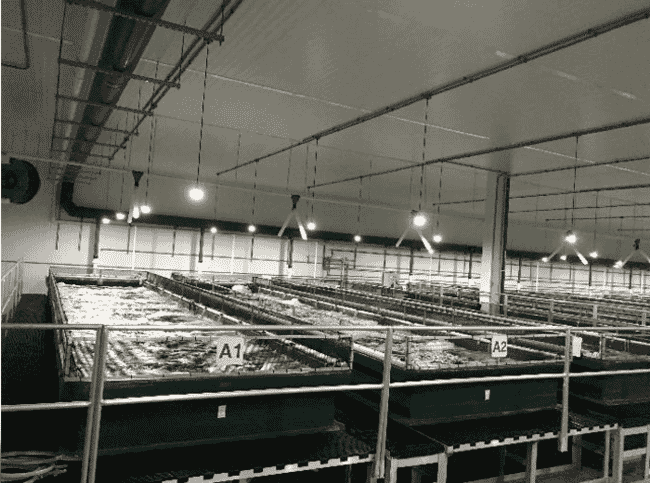 It intends to use the remaining proceeds in connection with transactions related to previously announced letters of intent and plant expansions and retrofits at its locations in Iowa.

The company restocked its new facility in La Coste, Texas, in March and - in the long-term - aims to roll out its technology across the US, and beyond. It has started this process in Iowa, where it has three separate facilities, located in Webster City, Blairsburg, and Buckeye.
Each of these facilities contain the tanks and the necessary support systems for raising shrimp once the company has replaced the existing filtration systems with NaturalShrimp patented filtration equipment. It was due to begin stocking its first PLs in nursery tanks in Iowa in March.