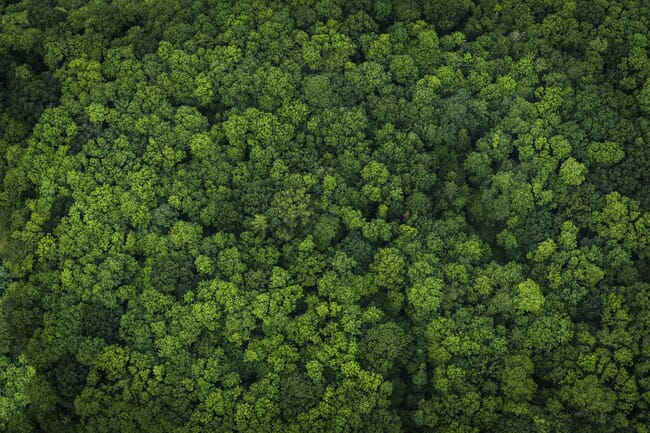 The company announced today that the suppliers of the raw materials it uses in its feed mills have committed to trade only deforestation-free soybeans.
The world's largest salmon farmer has claimed the move will make it the first aquafeed feed producing company in the world to use only deforestation-free suppliers of Brazilian soy, as they have also pledged to not use soy from legally deforested land.
Catarina Martins, chief sustainability officer at Mowi, said: "This is a game-changer for the soy and feed industry supplying aquaculture. For many years now, Mowi has only sourced soy from non-deforested areas certified under ProTerra, the Roundtable for Responsible Soy or equivalent. Now, after working closely with our suppliers, they have all committed to only obtain deforestation-free soy from 2021. This commitment entails that Mowi's suppliers will not trade soy that is grown on land deforested from Q3 2021, including soy grown on legally deforested land."
The new commitment will reduce pressure on the forests of Brazil and secure a more sustainable production of important feed ingredients. By promoting deforestation-free suppliers, Mowi also pioneers a shift away from companies that still trade with products grown on recently deforested lands.
"With the current situation in Brazil, where the protection of the Amazon and the Cerrado is being deliberately dismantled, we must make sure that we do not trade with soy suppliers that contribute to this unacceptable development. With this announcement, we ensure that our suppliers as well as our supply chains are clean," says Martins.
"As the only fully integrated seafood company in the world, we recognise the importance of controlling the value chain. It is therefore extremely important to us that our suppliers have a clean value chain and do not source any crops from deforested areas, even for products that are supplied to other companies," she adds.

Mowi's three main suppliers of non-GM ProTerra certified soy protein concentrate are Caramuru, Imcopa and CJ Selecta.