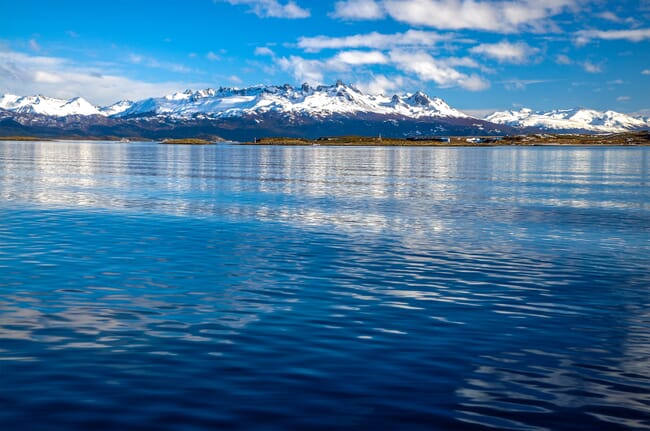 The investment is being mooted by the Newsan group, a manufacturer of electronic products based in Ushuaia, on Tierra del Fuego. The company, which has a food division, is looking at potential sites in the Beagle Channel – the straight that divides the southern tips of Argentina and Chile.
According to Noticias Financieras, the initiative is part of the company's diversification process, having already ventured into fisheries and agriculture through its food division.
The mussel farming project Gustavo Melella, governor of Tierra del Fuego, who considered it "auspicious to diversify the productive matrix of the province and generate jobs," according to official statements.
Newsan said that they will make a "gradual investment" during the first 20 months of the project, which will involve preliminary environmental studies, the purchasing equipment and the initial installation.
"We are confident that mussel aquaculture will connect Tierra del Fuego with other markets," said Luis Galli, president and CEO of Newsan.
Galli said that Newsan Food already sells products to over 70 countries and had a turnover of US $180 million in 2020.