The plans were part of the SNP manifesto, which was launched today ahead of May's Holyrood elections
In Scotland, companies wanting to establish a fish farm currently have to apply to four different bodies for four different licences – the local authority for planning permission, Marine Scotland for marine licence, the Fish Health Inspectorate for a fish licence and SEPA for an environmental licence. For marine sites, an application to Crown Estate Scotland is also needed to secure access to a lease.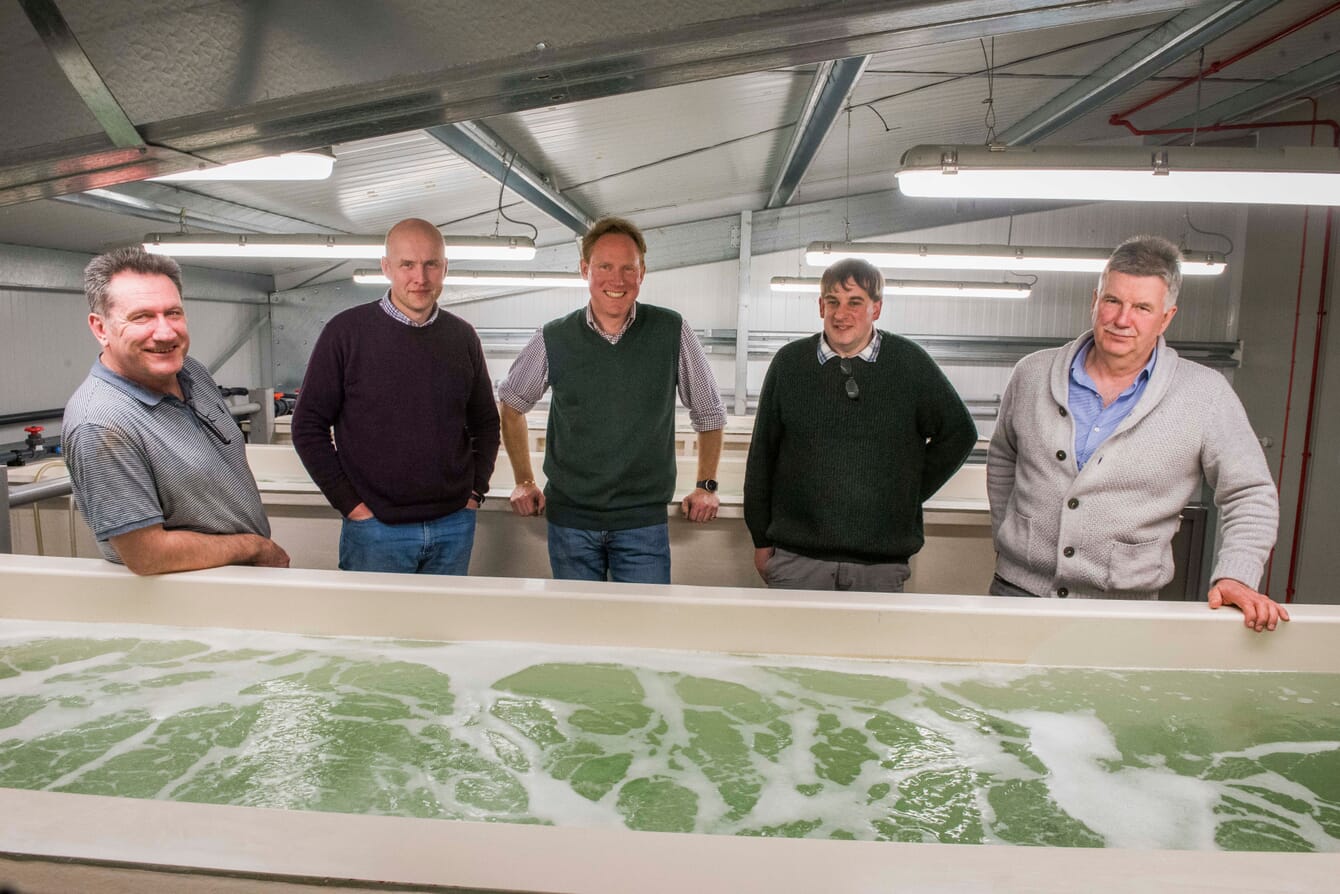 In a bid to address this laborious process, the manifesto states: "At the heart of our new approach there will be a single determining authority for new farm consents, modelled on the regulatory regime in Norway. This will bring greater clarity, transparency and speed to the process."

The manifesto also looks to establish a greater connection between the farms and their local areas, including the possibility of the farms contributing financially to the areas in which they are located.
As the manifesto states: "We will expect producers to contribute much more to the communities which support them so we will also explore how a Norwegian-style auction system for new farm developments might generate significant income to support inspection and welfare services, provide real community benefit on islands and in remote rural areas and support innovation and enterprise."

Another intriguing addition relates to the increase in the production of warmwater species, in land-based recirculation aquaculture systems (RAS).
"We will support innovation in aquaculture, for example, by exploring the development of closed containment fish production on land and explore the potential to produce more shellfish in warm-water, land-based farms to cut the amount of unsustainably produced fish and shellfish being imported into Scotland," the manifesto continues.
Industry reaction
The manifesto has been met with positivity by the salmon farming sector.
Tavish Scott, chief executive of the SSPO, said: "We have been clear: what we want to see is better regulation, not less regulation and this commitment in the SNP manifesto shows that the SNP wants to see this too."
He added: "The SNP administration has long recognised the benefits that salmon farming brings to Scotland, not just in promoting the country abroad but in the huge economic support it provides to many remote, rural communities.
"The sector has the potential to help lead Scotland out of the Covid pandemic and regulatory reform is key to realising that potential."