Irish aquaculture producers urged to make a strong case for economic assistance
Irish aquaculture producers have been asked to fill in a form to strengthen the sector's case for financial aid from the government as they struggle to deal with the impact of the COVID-19 pandemic.
Irish aquaculture is experiencing a severe and unexpected impact due to the COVID-19 pandemic, with market closures and disturbances having an unprecedented level of disruption.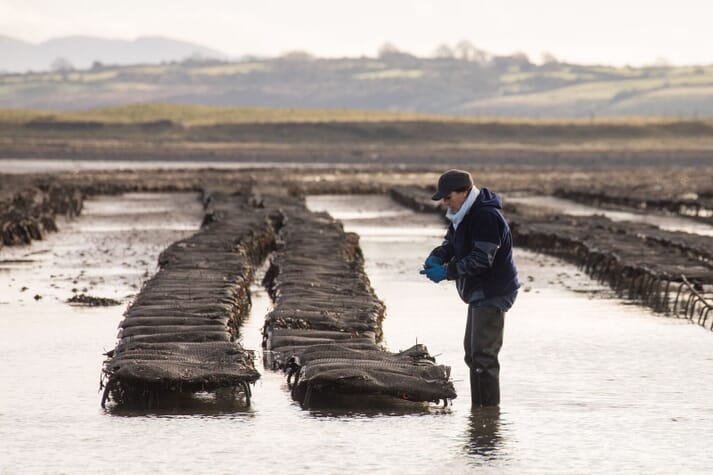 The Irish Farmers Association (IFA) has therefore urged all its members engaged in aquaculture to fill in a form, which is available to download from here, that seeks details of quarterly turnover over the past two years (2018/2019) and the first quarter of 2020 and then return by email to teresamorrissey@ifa.ie

Considering the specific characteristics of Irish aquaculture, IFA is seeking the adoption of urgent, powerful and extraordinary measures at Government and EU Commission level to prevent the COVID-19 emergency from having irreversible negative impacts on the normal operation of Irish aquaculture in particular allowing flexibility of EMFF funds to be redirected and distributed as financial aid for the Irish aquaculture industry to assist them to deal with the COVID-19 crisis.