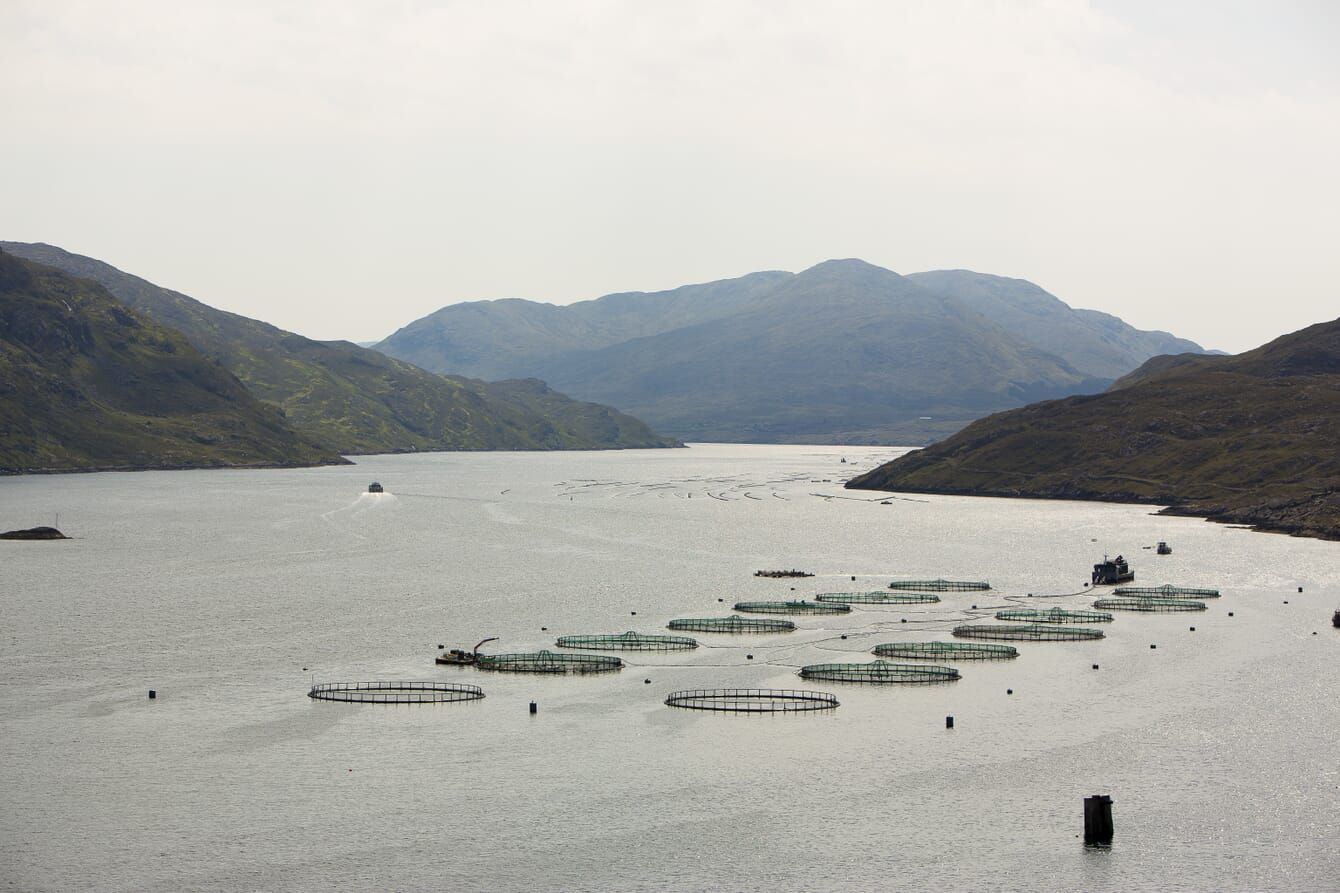 While investment will generally be supported at a maximum of 40 percent of eligible costs, a higher incentive rate of 50 percent will apply to certain climate change investments, to investment in seaweed aquaculture and to investment in recirculating aquaculture system (RAS) and integrated multi-trophic aquaculture (IMTA) aquaculture projects. Funding will be prioritised for projects that contribute most to the objectives of the scheme, to climate change objectives and to prioritisation of SMEs generally.

The scheme is based on a recommendation of the Seafood Task Force which was established by the minister to assess the impacts of Brexit and the Trade and Cooperation Agreement on the fishing sector and coastal communities.
It aims to mitigate the adverse economic and social consequences of the withdrawal of the United Kingdom from the EU on seafood processors adversely affected by loss of raw material supply arising from the TCA quota reductions, aquaculture enterprises directly impacted by the UK withdrawal, and coastal communities adversely affected by a broad range of impacts arising from the TCA quota reductions and wider Brexit impacts.

This scheme will support aquaculture enterprises to undertake capital investment projects to sustainably grow production, value and employment, will encourage the entry into the sector of new aquaculture enterprises and will support the evolution of SME enterprises through scaling up.
Announcing the approval of the scheme, the minister said: "Our aquaculture sector employs 2,000 people directly and supports thousands more in the local economies. There is even greater potential for growth. The supports for these producers will help create jobs and increase Ireland's supply of high-quality seafood to local markets and for export."
Based on the recommendation by the Task Force, the scheme will support investments in modernisation and capacity building, increasing added-value in products, improving energy supply and efficiency, and reducing environmental impact. Importantly, the scheme will also support new entrants into the aquaculture industry. Grants of 30 percent to 50 percent of eligible costs will be available.
An Bord Iascaigh Mhara (BIM) will be administering the scheme, and the Minister has requested that BIM open its call for applications as soon as possible. Due to the time limitations placed on BAR funding, investment projects must be completed by October 2023 to qualify for funding.