Innovafeed launches new brand platform ahead of AgriFood Summit
France's Innovafeed has rebranded, hoping that the new imagery will reflect the insect company's focus on the circular economy and positive environmental impacts.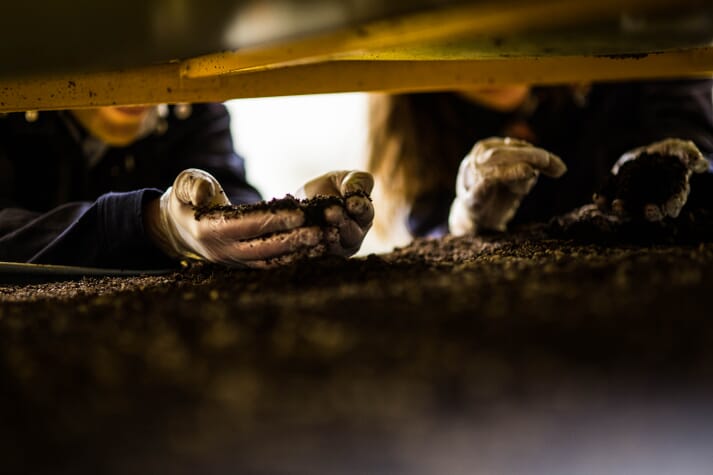 Innovafeed, a leading biotech insect producer for fish, animal and plant nutrition, has unveiled its new brand platform and identity, marking another bold step in its journey to feed tomorrow's world. The company's new brand identity represents its commitment to developing sustainable, impactful solutions for animals, people and the planet.

Innovafeed's new brand platform reaffirms its three founders' strong belief in the idea of tech for good and in deploying disruptive technology to tackle society's most dire challenges. With large-scale and sustainable production of insect-based nutrients for animals, people and the planet, Innovafeed has created a truly sustainable and natural food system. Innovafeed's black soldier fly (Hermetia illucens) vertical farm in Nesle, France boasts the world's largest production capacity and the only circular, zero-waste model of its kind, optimising environmental performance as well.

"We founded Innovafeed with the goal of improving the health and food sources for people and animals. By building a circular and zero waste agri-food chain replicating insects' role in nature, we are delivering on that goal, and reinventing our food system with a focus on quality, sustainability and resilience, for everyone," says Clément Ray, Innovafeed co-founder and CEO. "Our new brand launch represents this transformation by clearly reasserting who we are and what we stand for as we work across the globe to feed the world."
Innovafeed's new brand elements – to be rolled out at this week's AgriFood summit in San Francisco – include a new logo and brand colours.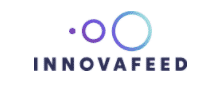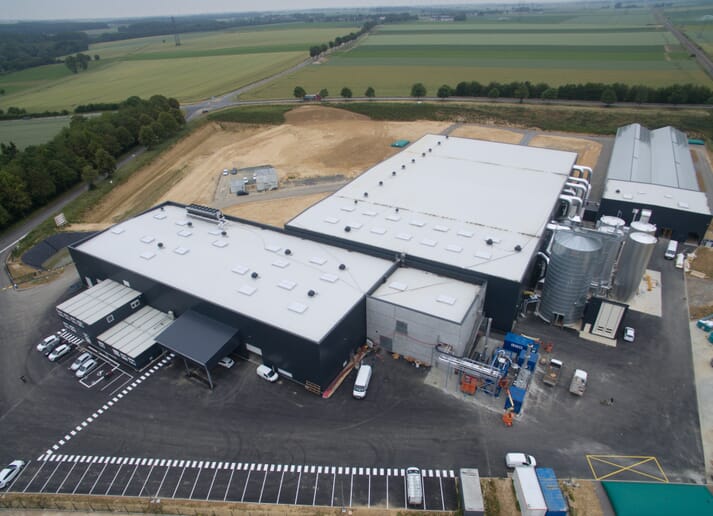 The new logo's three circles reflect the notion of positive impact with long-term resonance: the industrial reproduction of a natural process at scale. The colours reference the biotech sector, with the purple transitioning to a planet earth green blue. The perfection of the geometry underscores the company's quest for excellence and its enduring principle of circularity and zero waste. The clarity and geometric roundness of the typeface, meanwhile, echo the brand's values of inclusion and openness.
Innovafeed's black soldier fly farm in Nesle, northern France, has a capacity to produce 15,000 tonnes of insect protein each year. The company has also announced a site in the US with a planned capacity of 60,000 tonnes of protein.
At both sites, Innovafeed has partnered with starch and grain manufacturers to access high-quality substrates for their insects. This allows the grain wastes to be recycled and bioconverted by the insects.