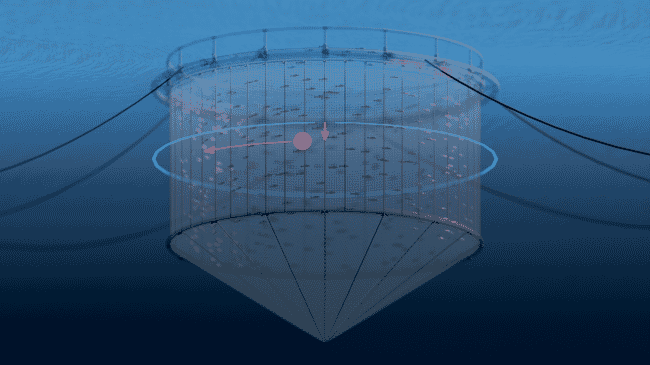 Probotic, a key player in autonomous underwater tech, acquired a new patent for its cleaning system late last week that covers marine and land-based fish farms. The patent represents a significant milestone for the company, which has, according to a press release, been working tirelessly to create a system that efficiently cleans fish pens autonomously while minimising damage to the pens and fish.
According to Mikkel Pedersen, CEO of Probotic, "We are thrilled to have received this new patent in Norway. It is a testament to our team's hard work and dedication and a major step forward in our efforts to revolutionise the aquaculture industry. This patent is just part of the beginning for Probotic, and we have many more exciting developments and news in the pipeline."
Probotic's innovative system combines advanced robotics and artificial intelligence to clean fish pens autonomously and efficiently. The company has conducted real-world tests of the system during the last eight months in partnership with Ballangen Sjøfarm. It has made significant improvements to ensure the system can withstand harsh conditions over time.

"We have overcome some of the biggest potential challenges for the system and are now scaling testing also including new fish farmers," Pedersen added. "We are also preparing for a commercial pilot later this year, which we hope will enable us to bring our technology to the market and revolutionise how we clean and inspect fish pen nets."
The news release from Probotic explains that the patent marks a significant validation of the company's technology and positions it well to attract investment and partners to bring its innovative system to the market. It concludes by saying that the company, "remains committed to developing new solutions that can increase the productivity of fish farms while minimising their environmental impacts."