According to reporting in BusinessLine, Equirus Securities notes that India's shrimp exports to the United States, its largest market, have declined by 14 percent. Shrimp exports to China have fallen as well, as sales volumes decreased by 80 percent.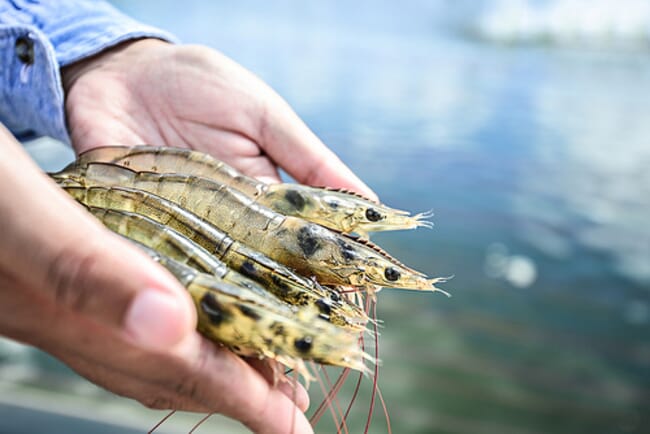 The report cited reduced supplies of farm-raised shrimp as the main reason for the slump. India's shrimp farmers recorded a smaller harvest of their first crop and a delay in the second round of production. Seafood processing companies also attributed the export slump to labour issues – saying that labour shortages kept processing firms below capacity.
India's shrimp sector was able to demonstrate some resilience. After demand slumped in China, producers turned to other export markets, including Israel, Korea, the UK and Italy to sell shrimp. Equirus notes that many Indian exporters are looking to strengthen these trade ties to become less dependent on China.