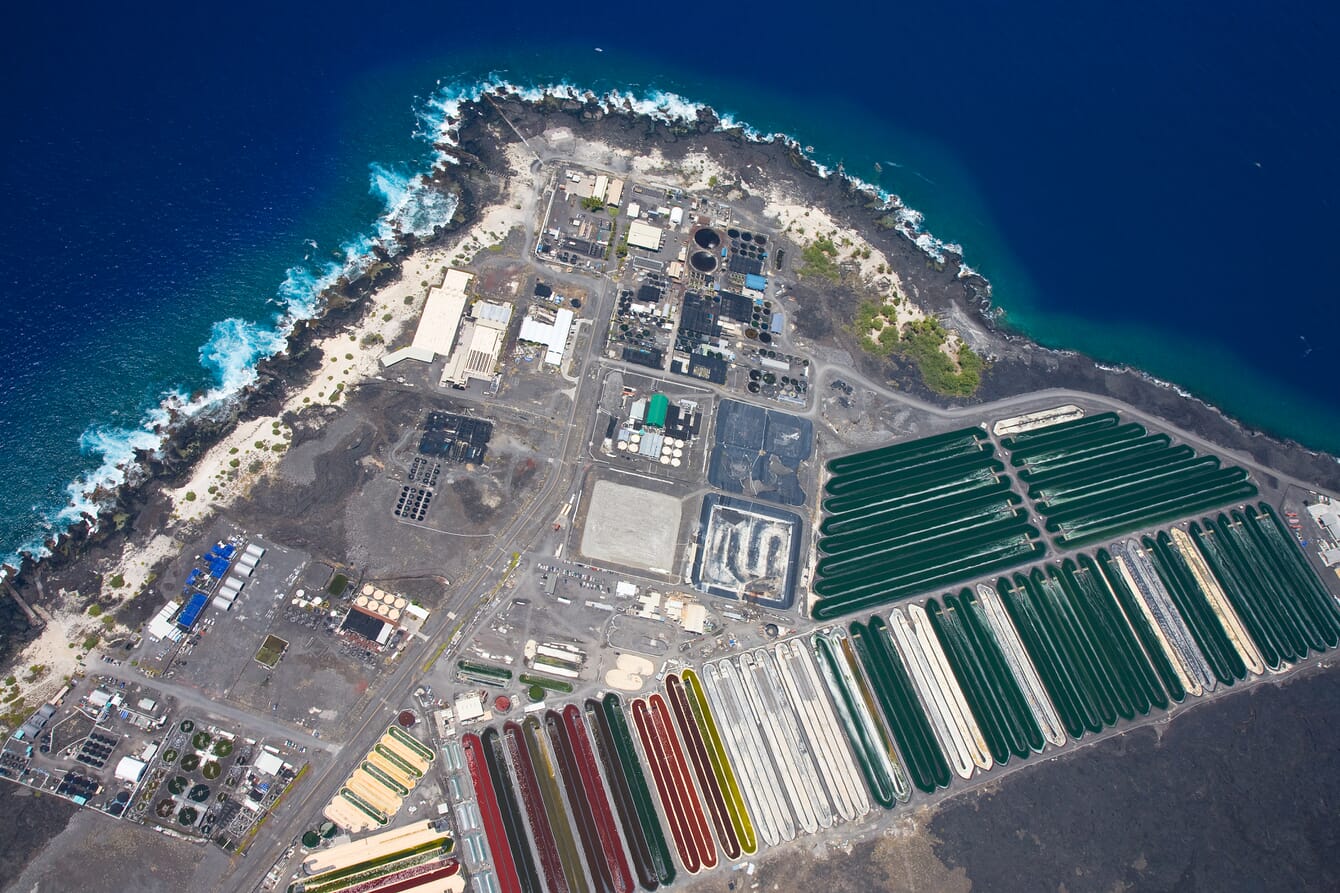 The workshop is being run by Hatch*, the global aquaculture VC, which not only invests in aquaculture innovation and technology startups but also delivers targeted support programmes. The Hawaii Innovation Studio will be their fourth, following similar events in Ireland (twice) and Singapore (which is taking place in June 2021). These are designed to accelerate the development of the startups and increase their opportunities.
The new programme will be based at the Hawaii Ocean Science and Technology Park, which is administered by NELHA, from 1 July to 30 July 2021. Taking place two days per week over the course of the month, the event is focused on developing aquaculture and alternative seafood projects and is open to a range of applicants – from teams at the conceptualisation stage, to later stage startups seeking to explore new potential markets.
Special attention is being given to applications from Hawaii and Oceania, but Hatch welcomes applications from the rest of the Americas too. Online access will be available to those who are not able to travel to Hawaii in person.

Wayne Murphy, co-founder and partner at Hatch, said: "Hawaii is uniquely positioned to take advantage of the continued growth of global aquaculture and the demand for more sustainably produced seafood, in part due to its strategic location between where the majority of global aquaculture production takes place (Asia) and one of the world's largest seafood consumer markets (mainland USA). With rising populations, existing opportunities in the region will only grow further in the years to come and we need to find, nurture and support more innovation, talent and scalable ventures to meet those challenges ahead. The Hawaii Innovation Studio aims to do exactly that by cultivating local and regional talent and technologies."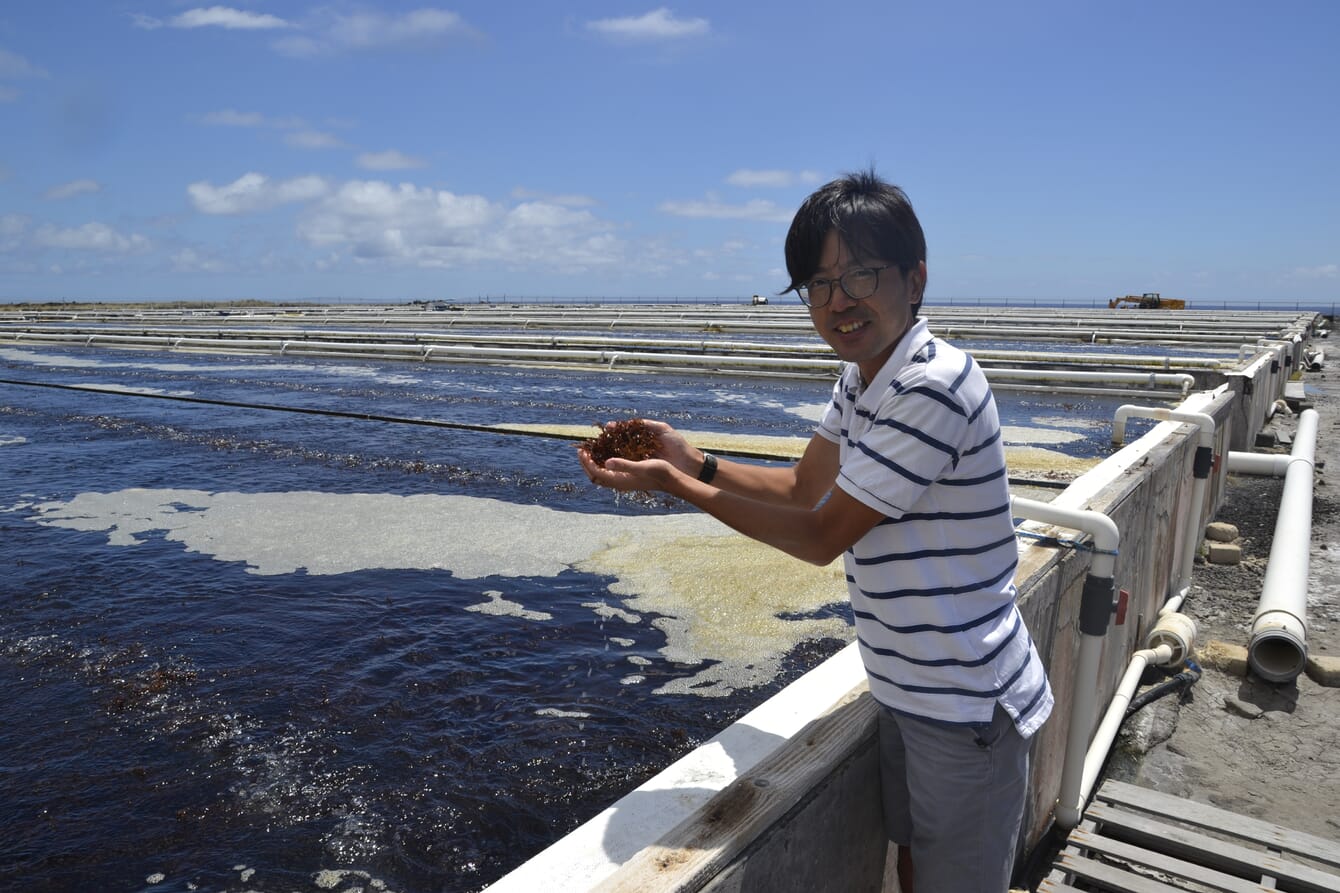 The programme will feature a mix of internal and external mentors, focused on the farmed and alternative seafood value chains. Participants will have the chance to validate their ideas with aquaculture experts, develop route-to-market strategies, and gain investor guidance. They will also have full access to the Hatch team, who will help them develop their business model, team, technology readiness and industry fit. Overall, they will gain a truly global perspective of the aquaculture industry and access to a wider community.
Greg Barbour, executive director at NELHA, said: "We are grateful to Hatch for beginning this studio programme this summer. It is necessary to develop a pipeline of new aquaculture startups in Hawaii. We have had much success with our aquaculture initiative over the past few years, especially in the area of investment attraction, due to our world-class facilities, large number of aquaculture experts and mentors in Hawaii, as well as the expertise provided by Hatch."
"Hawaii has much to contribute in the field of aquaculture and this programme will assist in unlocking that potential," he adds.
Further information
There is no fee associated with the programme, nor will any equity will be taken. Potential applicants are encouraged to visit the Hatch website to learn more. The closing date for applications is 4 June 2021. Click here to apply.
*Hatch owns The Fish Site, but we retain editorial independence