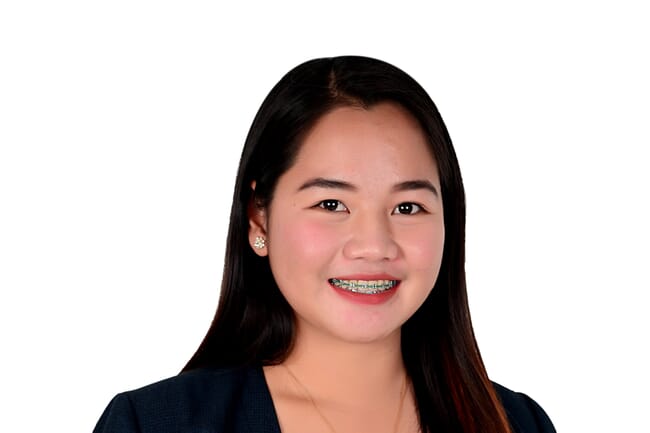 She will be managing breeding activities to ensure that the GenoMar strain develops as planned, while also meeting customers' demands for tilapia fingerlings.
Pineda has been working with GenoMar supreme tilapia in the Philippines for six years. First as research assistant for four years and then as senior research assistant for two years. Her work includes responsibility for all laboratory experiments, fish health management, providing technical works and supervising field trials.
Thea graduated with academic distinction during her bachelor's degree in biology at Central Luzon State University, Philippines. She is currently finalising her master's degree in aquaculture at the same university.
"I believe that passion, dedication and hard work are essential to achieve progress in research and development. This is the foundation of the ability to supply high quality fingerlings with the best possible traits to the farmers. Every new generation of tilapia we make in our breeding program must possess better traits with respect to growth, health, and fillet quality than the previous generation," said Pineda in a press release.