New generation takes over at Gael Force
After some 17 years of intense work and dedication, Managing Director of Gael Force Engineering John Offord has retired.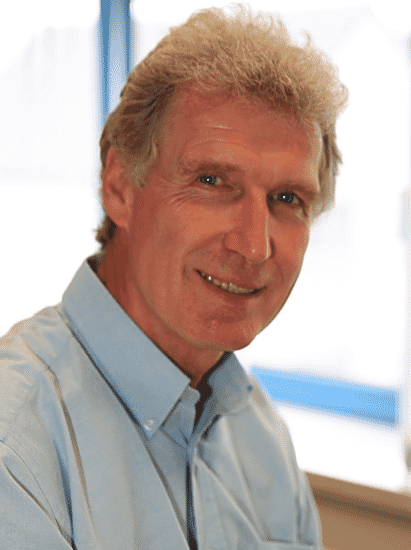 John has spearheaded the development of Gael Force's engineering capabilities, specialising in marine and land-based steel, reinforced concrete structure, assemblies and components, playing a pivotal role in the advancement of the SeaMate Feed Barge range, and latterly contributing to the company's progress in pontoon and breakwater manufacturing.
Reminiscing about successes, he said: "When I joined Gael Force, I was originally drafted in for three months to help start up our engineering division. 17 years later and we are building feed barge number 80, we have just completed the Oban transit berthing facility and have a very healthy enquiry book! I've been very lucky with my career choices and have enjoyed the challenges which have come with my time with Gael Force. At the end of the day how much you enjoy your work or otherwise comes down to people, and there are a lot of very good people at Gael Force."
Looking to the future, John says: "There is a great future in Gael Force and I hope everyone else who works here finds their career as satisfying and rewarding as I have. For me though, the runway is getting shorter so it's time for me to move on and complete some of the other challenges I've set myself. I've still got 84 of the 282 Munros to complete and next year I'm looking forward to sailing my boat back to Scotland from Palma!"
I have never met anyone more knowledgeable, resourceful and fearless at taking on a challenge. On more times than I care to remember John has dropped plans at short notice over evenings and weekends to simply do whatever needed done, always showing great stamina and resilience. Not only will we miss him as a colleague, he will be sorely missed at Gael Force and by the wider Scottish Aquaculture industry too.

Gael Force Group MD Stewart Graham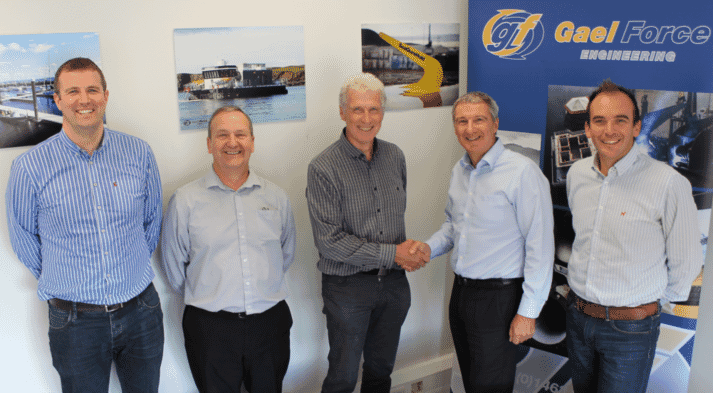 Succeeding in John's place is Stephen Offord who has been working with Gael Force as production director for over two years; experience which is bolstered by his past 11 years as an Engineering Officer with the Royal Navy. Stephen has worked very closely in a professional capacity with John over these past two years, collecting a colossal amount of tips and wisdom from him. He also comes with the added benefit of being John's son, inevitably meaning that the continued knowledge will be available 'on tap'.