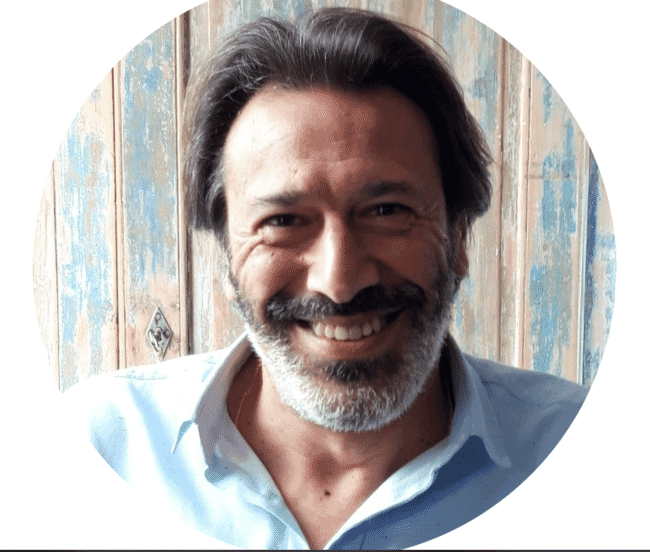 A news release from Aquatrade welcomes Leontios to the firm and emphasises his strategic knowledge and longstanding experience in the aquaculture space. As customer value director, Leontios will help the company work towards delivering the right tech solutions for their customers and help the firm navigate the road ahead.
"We're glad to have such an experienced partner on board. The synergy created between Stelios and us is only beginning and we are ready to make a difference in the industry," says Mr Romagnoli, CEO of Aquatrade. As former commercial director in one of the most innovative and reputed companies, Mr Leontios brings his thirty years of experience in the aquaculture market to Aquatrade.
In the coming weeks, Mr Leontios will begin creating value and building new relationships with Aquatrade's business partners – and start enjoying the dynamic environment of tech consulting and implementation.

Leontios commented, "we firmly believe that the aquaculture world must take immediate actions to improve the consumers' perceived quality and value of its end product. We want to support our customers through new technologies and the efficiency of their systems."