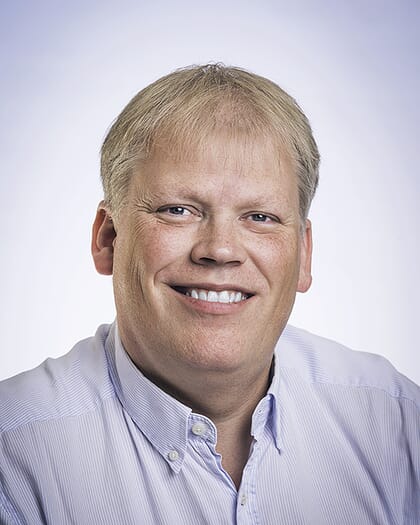 In recent months the company says it has conducted successful tests at its pilot plant in Denmark and that it will use the investment to take the next steps towards commercialising its technology.

"We are pleased to announce the successful completion of the capital raise. This shows that the results we have achieved in the past year are appreciated by both existing and new investors. With a strengthened capital base, we can continue to deliver on our business plan, where we will bring our technology into the market for European biogas producers," said Erlend Haugsbø, CEO of Hyperthermics, in a press release.
Hyperthermics' technology is based on the use of hyperthermophilic bacteria to break down organic material for biogas and protein production. The bacteria's high working temperature makes the breakdown of organic material more efficient and provides customers with higher gas production for the same amount of input. The main markets are biogas producers and fish farmers with land-based or closed facilities.
"In the biogas area, we are close to the end of a successful test phase with a leading European biogas producer, and are now working towards a large-scale facility for this customer," added Haugsbø. "In the protein field, we have a test project with a large Norwegian fish breeder and letters of intent (LOIs) with breeders in both Norway and the US."
Haugsbø says that energy producers and fish farmers among the company's shareholder base have been key in this capital raise.
"No one has a better ability to understand the potential and possibilities of our technology. We have successfully secured 18 million NOK (£1.47m) in this round and have received pre-commitment for additional 20 million NOK (£1.63) in Q2 from an existing investor," he concluded.