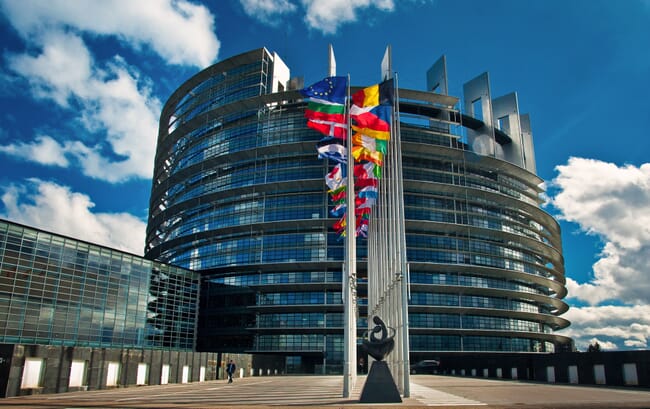 The block of funding is part of a larger €3.26 billion investment in the European Cohesion Policy between 2021 and 2027 to support the sustainable development of Slovenia's economy. The funds will address the regional disparities in the country by boosting innovation and competitiveness, enabling the economy's digital transformation, investing in social inclusion, skills training and employment. The fisheries and aquaculture sectors received €23.9 million as part of Slovenia's efforts to reach climate and biodiversity goals.
Commissioner for Cohesion and Reforms, Elisa Ferreira, said, "With these Cohesion Policy investments, Slovenia can continue its sustainable economic development and overcome challenges in innovation and competitiveness. I am glad that a significant part of the funds will be invested in the development of the digital economy and in fighting climate change, thus improving living standards and leaving no one behind."
According to a news release, the money will come from the European Maritime, Fisheries and Aquaculture Fund (EMFAF) will target investments in the sector, along with conservation of marine biodiversity and protecting marine ecosystems in the Adriatic Sea.

The Fund will also support the development of Fisheries Local Action Groups, that will contribute to productive and vital local fisheries and aquaculture communities in Slovenia.
Commissioner for Environment, Oceans and Fisheries, Virginijus Sinkevičius said, "Europe's blue economy creates tangible opportunities for coastal communities and plays a crucial role in decarbonising our economy. This Partnership Agreement will help Slovenia further build low-carbon, resilient, sustainable and innovative fisheries and aquaculture sectors, and support the green and digital transition of the blue economy in Slovenia. The Fund will also contribute to the sustainable use and the protection of the marine resources and biodiversity, to the benefit of people, nature and the economy."