According to reporting in Reuters, the mini-deal is being viewed as a sign of easing transatlantic trade tensions.
Under the deal, the EU would remove the 8 percent to 12 percent tariffs on lobsters, while the US will halve its duties on EU products like glassware, ceramics, prepared meals and disposable lighters.
"The importance of the deal is that it has unleashed positive results elsewhere," an EU official said.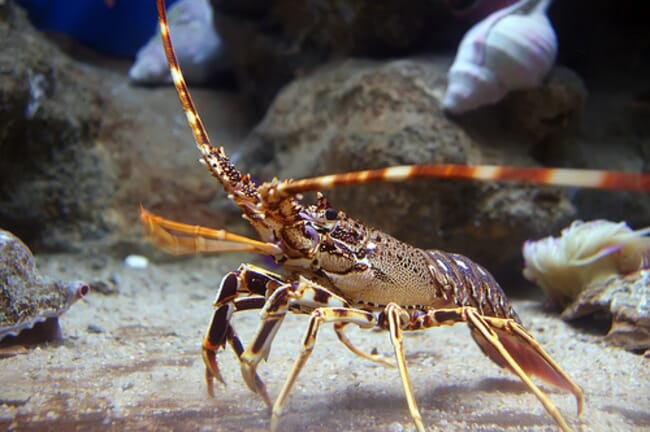 The whole deal is worth some $198 million, based on 2019 trade estimates. Import data shows that the EU imported nearly €42 million of US lobsters and exported €126 million of other goods. The mismatch has be attributed to the US only halving instead of removing tariffs.
Lobsters have been a big concern for Trump, who threatened in June to impose tariffs on Europe and China over lobster duties.
Lawmakers from Maine have repeatedly lobbied for aid for the lobster industry, which supports thousands of jobs across the state.