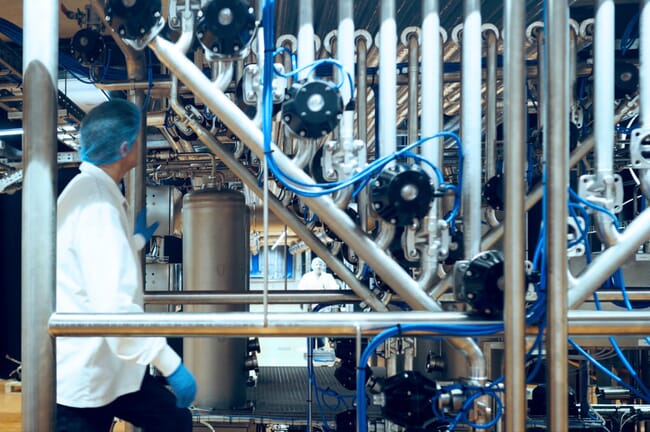 The microalgae producer, which cultivates microalgae to be used as an ingredient for consumption by both animals and humans, has spent the last four years building two production facilities in Veenendaal, Netherlands, seeking to prove the technology and scalability of microalgae production.
Following this successful funding round, Phycom aims to scale-up and consolidate its production process to produce microalgae products with 'constant, top-tier quality on an industrial scale', according to an official statement from the company.
"Phycom's shown capabilities offer great potential, and we believe combining complementary strengths through this collaborative partnership will help us continue to redefine what's possible through algae-based technologies," commented Ruud Peerbooms, President of Corbion - a Dutch food and biochemicals company, and one of the investors in Phycom.
The importance of the microalgae industry, and particularly the uses of algae as an ingredient were common themes amongst the investor's comments included in Phycom's official investment announcement.
"Microalgae will be a key ingredient in the foods of the future and will contribute to a more sustainable world," said Boudewijn Poelmann, founder at Phase2.earth.
"[We aim] to accelerate the transition to a sustainable food system by investing in innovative technologies for alternative proteins. Microalgae's role in this transition, and Phycom's unique technology and large-scale production make us exceptionally proud to add Phycom to our investment portfolio," added Daan Meijer, investment associate at Invest-NL, another of the company's investors.