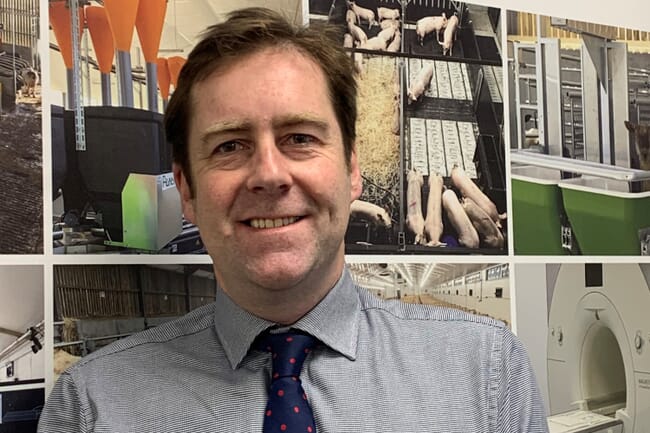 The events, which will take place across the UK between 20 April and 12 July, are designed to help shape CIEL's ambition to accelerate science and innovation within the aquaculture sector.

CIEL's aquaculture specialist, Martin Sutcliffe, says representatives from aquaculture businesses, government departments and academic institutions are all invited to attend the workshop sessions, which will take place in each of the four UK nations.
"The workshops will be a chance to influence and accelerate innovation that will support sustainable growth and development of the industry," he said in a press release.
"CIEL wants to add value to the aquaculture sector and these events provide the perfect opportunity to develop tangible, deliverable actions, based on the insight gained through these aquaculture innovation workshops."
The roadshow event dates for each UK nation are:

Belfast – 20 April 2023
TBC, Wales – 11 May 2023
Inverness - 15 June 2023
London - 12 July 2023
Director of CIEL, Phil Bicknell, explains how the innovation workshops will help CIEL develop a strategic plan tailored to the specific needs of each nation.

As he notes: "We want to ensure that any research activity we do within aquaculture either complements or adds something new to help drive the productivity, profitability and resilience of the agrifood sector.
"Informed by the discussion and information gathered during the roadshows, dedicated resource within CIEL will drive the development of projects, with CIEL aiming to build on its strong track record of public funding support from organisations such as Innovate UK and BBSRC to accelerate innovation in the aquaculture sector."
Further information
To register your interest in attending one of the aquaculture innovation workshops, contact martin.sutcliffe@cielivestock.co.uk
More details on the aquaculture innovation workshops can be found here.