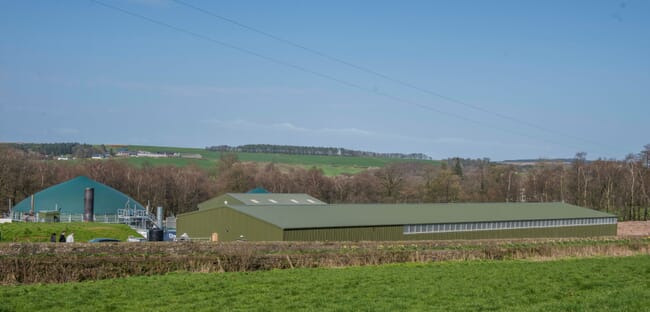 Great British Prawns will harvest the warm water whiteleg shrimp (Litopenaeus vannamei ) weekly at its saltwater farm in Balfron, Scotland for delivery fresh to doorsteps across the UK. The company's first farm uses sustainable energy from an anaerobic digester on a neighbouring dairy farm to warm the water.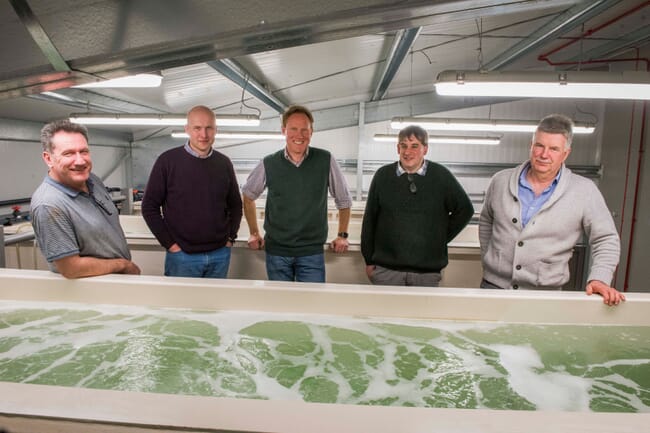 Currently, most of the vannamei shrimp (also known as king prawns) consumed in the UK are sourced frozen from farms in the Far East and Central America, travelling on average 6,000 miles. Great British Prawns is the first UK shrimp producer that uses clear water production methods rather than biofloc and can deliver them with no need for freezing or air miles.
Great British Prawns director, James McEuen, said: "We're really proud of our sustainable king prawns. Great British Prawns' approach means that we are able to offer these with the highest welfare standards and with no antibiotics or air miles - delivered direct to households across the UK. By buying Great British Prawns people across the UK are supporting a new and sustainable approach to seafood production. But just as importantly, our prawns are hugely versatile and truly delicious."
The prawns are delivered in 1kg packs (around 35-40 large king prawns) for £40, plus £4.99 delivery.