Bringing investors to African tilapia aquaculture
A unique, free and comprehensive overview of the tilapia farming sector in Sub-Saharan Africa is due to be published in the autumn.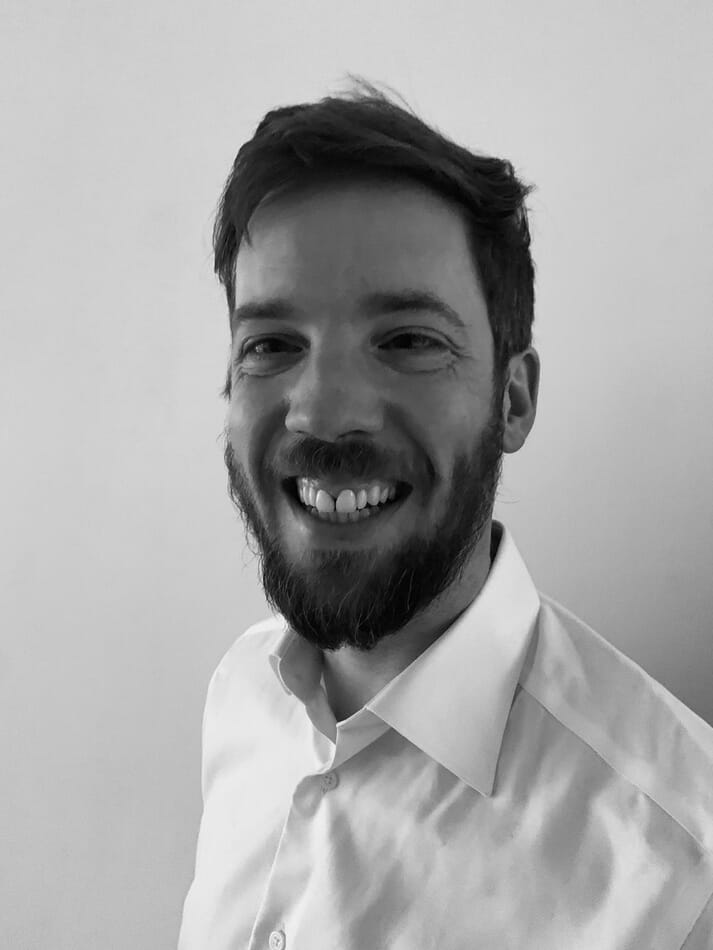 The report is being compiled by Willem van der Pijl, who has joined Aqua-Spark* as editor-in-chief of Aqua Insights, the fund's new report and blog series. Intended as an industry introduction, the series aims to encourage more investors to become involved in sustainable aquaculture.
The first report will address how tilapia can and should play an important role in solving the challenges Sub-Saharan Africa faces in producing sufficient food for its growing population. The report will provide an overview of all the different segments of the tilapia sector, insights into the challenges that the sector is confronted with, an overview of the current investment landscape, and perspectives of different investors and industry players alike about crucial success factors for tilapia's future in Africa.
"As one of the aquaculture industry's leading market intelligence experts, we're honoured to have Willem van der Pijl join our team," said Mike Velings and Amy Novogratz, co-founders of Aqua-Spark.
"After many years of relying on Willem's expertise, the timing is right for an exciting collaboration. With the aquaculture industry gaining new interest every day, we're eager to put the insights we've acquired during the last decade into a market report that is designed to galvanise support and drive new capital towards the aquaculture industry."
As an experienced industry analyst, van der Pijl brings extensive knowledge of aquaculture, particularly the shrimp industry. His expertise spans the input, farming, processing, export and import, and market distribution segments of the shrimp industry.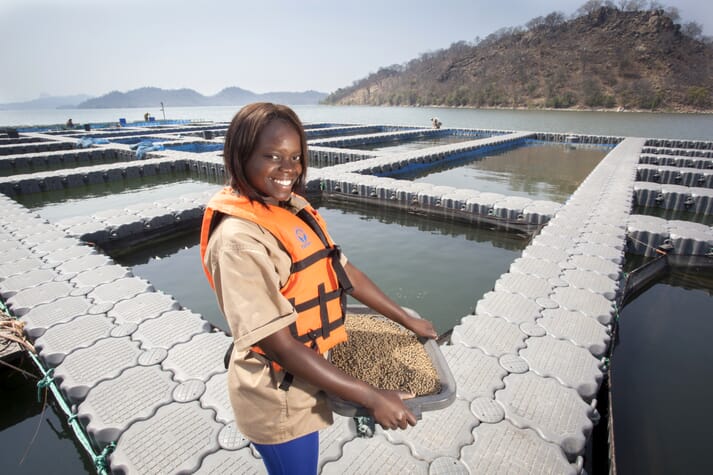 He is also known for founding the Seafood Trade Intelligence Portal (STIP), a network of more than 100 companies in the shrimp industry, and co-founding ShrimpTails magazine, a widely read quarterly publication intended to help readers stay up-to-date on the latest developments and trends in shrimp. Van der Pijl will continue to run his own consulting company, Shrimp Insights, and publish his monthly shrimp blog.
"I'm looking forward to bringing the same level of transparency I have dedicated to the shrimp industry to other aspects of aquaculture," said van der Pijl. "I'm a strong believer in open-access industry reports. These reports can help us to encourage investors to contribute towards positive investment in aquaculture and catalyse broader recognition of the industry's potential. Imagine a young woman working on a commercial fish farm in Kenya - with this report, she can show her friends and family in Nairobi that she is contributing towards producing a supply of healthy and sustainable protein for all of us."
To register for the free report sign up here: https://www.aqua-spark.nl/aqua... to learn more.
*Aqua-Spark has invested in Hatch, which owns The Fish Site, but we maintain editorial independence.