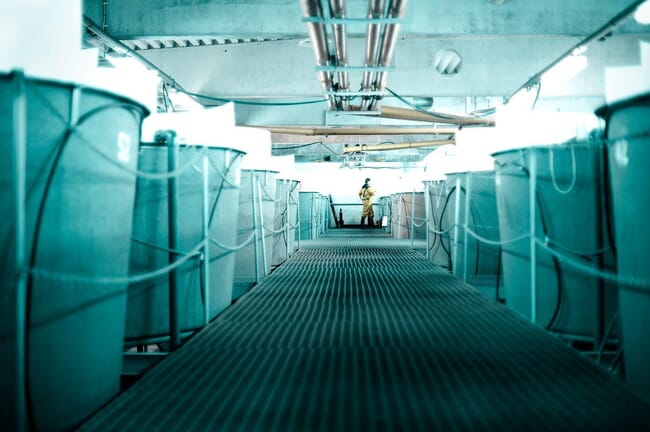 The event promises to bring together the key players in RAS farming. BioMar has more than three decades of experience in the manufacture, research and development of aquaculture feed for RAS farming strategies, after Denmark spearheaded the industry's move towards the environmentally friendly tech. Today, it is not only the environment, but also efficiency, risk control and production aspects that drive the RAS trend in aquaculture.
Patagonic RAS, promoted every two years by BioMar, will be attended by renowned speakers who will present their expertise on the recent advances and findings in fish farming in recirculating aquaculture systems (RAS). The fourth version of Patagonic RAS is expected to bring together the main players in regional aquaculture around this topic. This conference will be held in a face-to-face format with presentations, conversation panels and spaces for networking, as well as an online format for those who cannot get a place or are far away. The event is supported by DSM, Hendrix Genetics, Aker BioMarine, Akva Group, SalmonChile and Keepex, with Salmonexpert as media partner.
The specific programme has been grouped into three main areas. The Post-smolt block will present the experience of a case of post-smolt production in Chile and provide an update on topics such as the effects of light intensity and temperature on the early maturity of Salmo salar; the importance of bioreactor management; water velocity as a fundamental factor in growth, health and welfare; and other fundamental considerations in the robustness and smoltification of Atlantic salmon.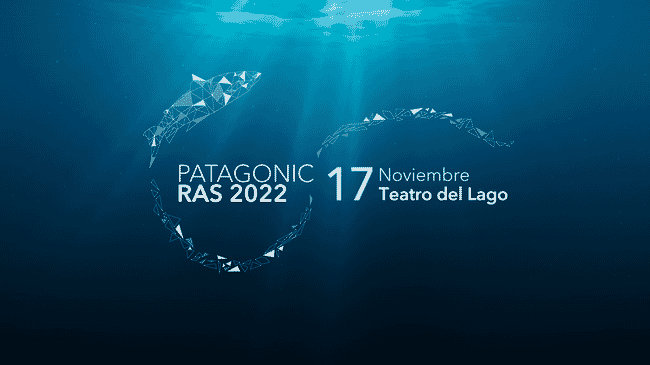 Sustainability has a specific forum at the meeting, as the axis of BioMar's vision of the future and the driving force of innovation and research for the responsible development of salmon farming in the world. Thus, it will be possible to know why recirculation systems are important for the ASC aquaculture standard; the business opportunities that may exist for applied science, based on sustainability and the difficult path towards the reduction of water use for land-based production of salmon in the post-smolt stage within a context of green change.
In the area of animal health and welfare, the presentations will be related to improving productive performance in Atlantic salmon post-smolts through zinc supplementation, a review of the present and future of salmon genetics, challenges and possibilities of microbiota in RAS, recirculation aquaculture and post-smolt health sustainability aspects taken to production figures, and improving fish health, welfare and performance through optimal vitamin nutrition.

"We believe that high-tech aquaculture is crucial for the future of our sector. To promote it, we need to work together as an industry, since aquaculture in recirculation systems has many edges. At BioMar, we constantly contribute to the sustainable development of aquaculture and, from very early on, we have developed a portfolio of products specifically for recirculating aquaculture. However, events like Patagonic RAS, allow us to go further ahead, and we are confident that the meeting, interaction, dialogue and cooperation will help us to continue contributing to aquaculture," a BioMar spokesman comments.