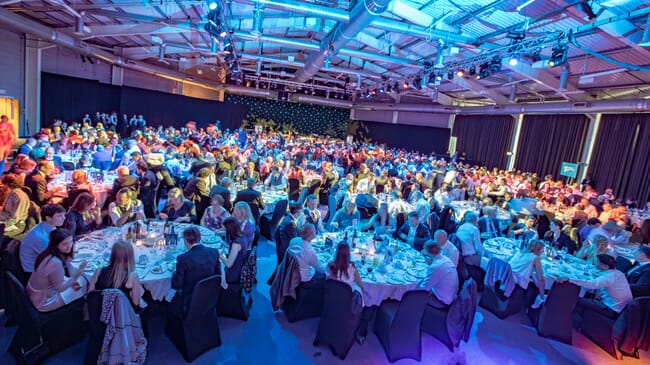 Initiatives can cover a range of topics, including genetic, pharmaceutical and technological innovations, or improvements in husbandry and farm management protocols.
Commenting on Benchmark's Animal Welfare Award, Group Sustainability Director, Ruth Layton, said:
"We are delighted to be sponsoring this award. Benchmark's work is about consistently and progressively raising standards throughout the food-chain and animal welfare is an integral part of this.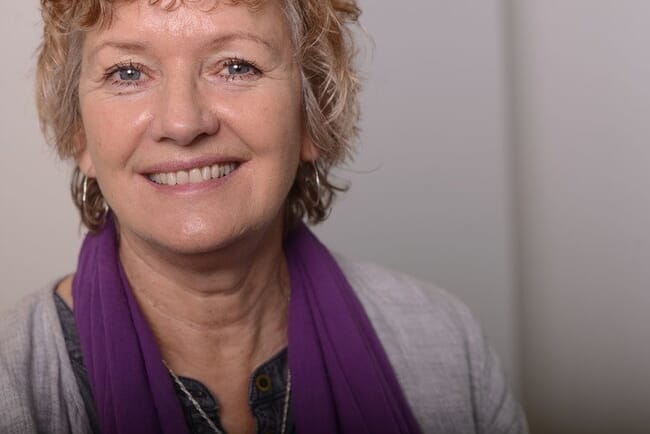 "The aquaculture industry is growing rapidly, faster than any other protein producer, so it's vital that animal welfare standards and best practice keep pace. There are so many great initiatives underway to improve animal welfare in aquaculture. We are delighted this award will shine a light on them."
The Aquaculture Awards 2019 cover eight distinct categories and give recognition to those making an exceptional contribution to the industry, now and in the future.
Nominations are open to everyone involved in the global aquaculture industry, no matter how large or small.
Entry is free and deadline for submission is Friday 1st March 2019.
Winners will be announced during an Awards Dinner held at Dynamic Earth, Edinburgh on the 29 May 2019.