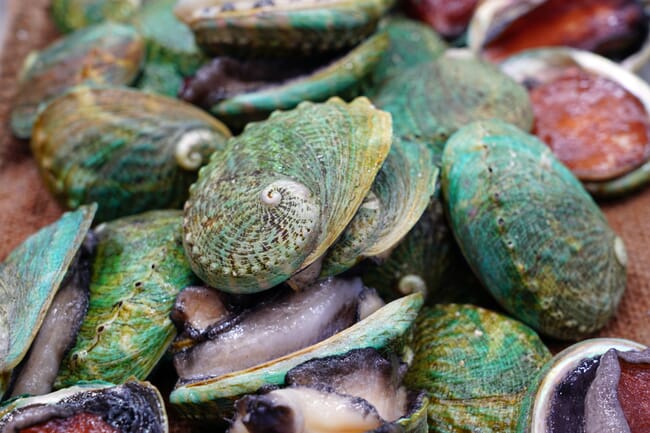 Ocean Grown Abalone and Yumbah Aquaculture have jointly signed a two-year option to purchase Lot 4 Wylie Bay Road, Esperance, Western Australia, and have announced plans to produce 600 tonnes of the molluscs a year there.
According to a statement released by Ocean Grown, the $1.8 million site appeals as it has "access to pristine oceanic water of a temperature profile ideally suited to abalone aquaculture (14-21°C)".
The site benefits from a favourable topography for building abalone tanks and supplying the seawater, while being close enough to Esperance for access to labour, support services and contractors. The company also mentions "the potential future expansion of abalone production or other aquaculture opportunities that may arise".
"Securing this option to purchase provides OGA and Yumbah, with a uniquely suitable area of land, presenting lower construction costs and significantly favourable expansion opportunities for the future development of this exciting Esperance Project. OGA and Yumbah continue to work well in progressing the Esperance Project plans while awaiting the results of the bank feasibility study (BFS), expected in Q2 of FY22," said Brad Adams, executive – corporate development of OGA.