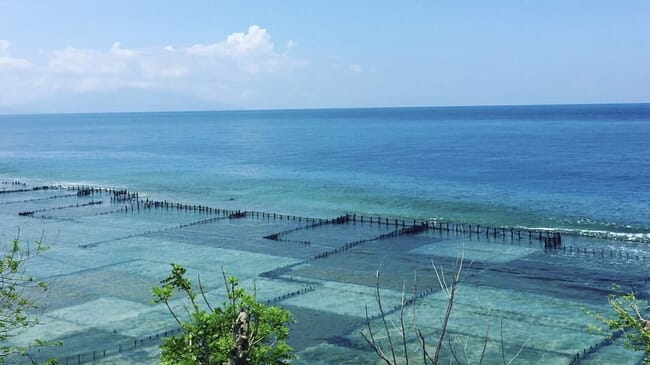 The collaboration will help scientists to map and understand seagrass ecosystems and their ability to absorb and sequester carbon, supporting climate resilience, Indo-Pacific and Australian coastlines, and the people and livelihoods that rely on them.
Traditional methods for carbon assessment of coastal and marine ecosystems rely on remote geospatial and aerial sensing platforms. These methods can be affected by cloud cover, angle of the sun and weather – and getting results from this imagery relies on costly and time-consuming manual image analysis.
As part of this new collaboration, researchers will aim to collect and analyse imagery of seagrass and marine fauna from multiple sources, using machine learning – so they can map and model data and insights in a more scalable and cost-effective way.
Scientists, researchers and engineers from Fiji, Indonesia, CSIRO, Google and Tidal (an ocean health project within X.company) will be collaborating on research in the Indo-Pacific and along Australia's coastline.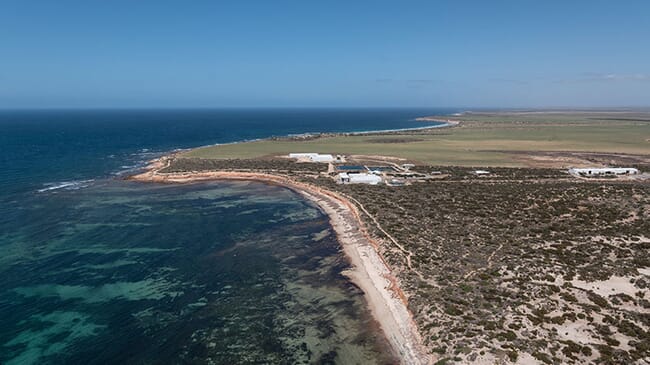 The partnership is part of Google's Digital Future Initiative - a $1 billion investment in Australian infrastructure, research and partnerships. It also builds on existing collaborations with CSIRO, which includes work in the Great Barrier Reef to help detect and manage crown-of-thorns starfish.
CSIRO Chief Executive Larry Marshall said the initiative brings together the best of CSIRO and Google with DFAT to support climate-smart decisions that strengthen climate resilience and economic growth.
"The combination of Google's world-leading Artificial Intelligence and platform technology, CSIRO's deep climate, digital and AI expertise, DFAT's experience delivering high-quality development programmes and skills of our in-country partners will help create tailored and cutting-edge solutions for Australia and the Indo-Pacific," said Dr Marshall.
"Harnessing the capabilities of our partners and building on our past success in the application of AI and digital technologies will provide unique insights for local communities and national governments who are tackling big climate challenges.

"CSIRO has been a key science and technology provider in the Indo-Pacific region and we continue to assist countries like Indonesia and Fiji with accessible, scalable and appropriate technologies that can provide a step-change in their ability to meet climate, prosperity and livelihood challenges, and meet biodiversity goals."
Mel Silva, managing director, Google Australia and New Zealand said that the partnership has been made possible by the Digital Future Initiative.
"We are thrilled to partner with CSIRO and DFAT to explore new applications of AI for carbon sequestration. Our shared goal is to support long-term climate resilience and improve access to technology for developing nations in the Indo-Pacific region," said Silva.