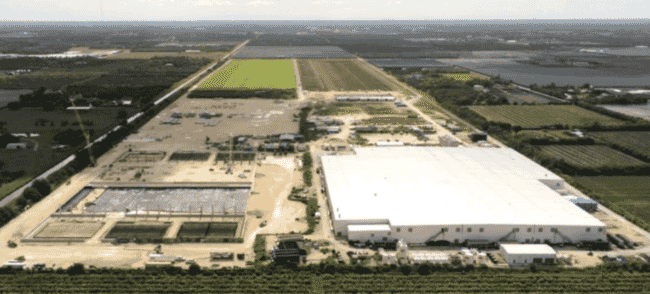 As the company explained in its latest stock exchange announcement, they have been forced to harvest many of their salmon early – at average head-on gutted weights of only 2 kg, compared to an industry average of around 5 kg. This has meant that the achieved prices have been lower than those forecast in their H1 report.
However, the company still expects to receive an average price of approximately $12 per kg for any salmon over 3 kg that are classed as superior level.
"The company continues to investigate the cause of the above normal mortality in certain fish systems to be able to take further corrective actions and minimize future mortality," they state.
During August's operational update, the executives said that the company was on the verge of making land-based salmon farming profitable - having reduced operating losses to $12.3 million for the first half of 2022, down from $49.7 million in losses in the same period of 2021.
The company is currently in the process of upgrading the farm infrastructure, including the intake water pre-cooling system, to ensure temperature stability and improved biological performance.
The revenue for the second half of 2022 is estimated to be around the same level as in the first half, while the company's harvest guidance of 800,000 to 1 million fish in the second half of 2022 remains unchanged.