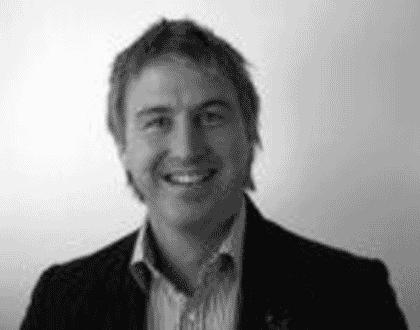 The company, which recently reported the loss of 500 tonnes of salmon from its recirculation aquaculture facility (RAS) following issues with a drum filter, has brought in Bjørn-Vegard Løvik as interim chief operating officer "to improve transfer of information, knowledge and accountability".
He replaces Dharma Rajeswaran, who has been moved to a new advisory role as chief of staff "with a stronger focus on the continued expansion plans in the US."
Løvik has significant experience in the salmon farming industry, having co-founded Villa Organic – a 30,000 tonnes capacity salmon farming company – with Johan Andreassen, and led the company to an IPO and strategic exit.
He also owns two Norwegian salmon smolt facilities, Hjelvik Settefisk and Saetre Settefisk, with a combined annual capacity of approximately 3 million smolt and post-smolt. He has also founded and led Prophylaxia AS, an R&D-focused net pen salmon farming business in Norway.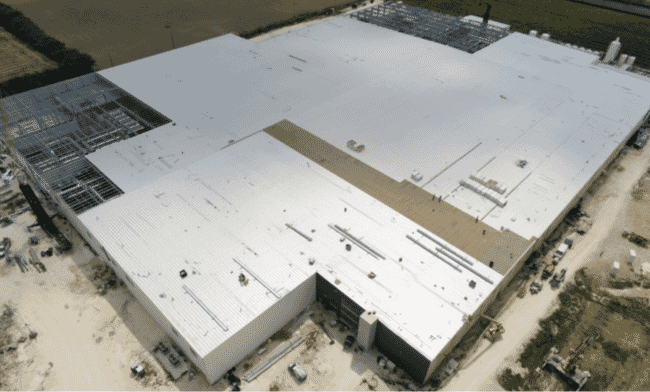 In a stock exchange announcement, Johan E Andreassen, chairman and CEO of Atlantic Sapphire, explained: "Following a challenging start to 2021 for the company, which has involved operational disturbances and elevated mortality, especially tied to fish movement issues, smolt facility and the loss of biomass on March 23, 2021, we are making organizational changes to the US operation for increased efficiency and reliability. I am therefore very pleased that Mr Løvik will join us here in the US, bringing over two decades of salmon farming competence into the team."
"Mr Løvik and I have been working together since we entered the fish farming industry, and I personally know that his experience as a fish farmer is unmatched. I would like to thank Mr Rajeswaran for his hard work and dedication as COO of the company since 2017, and I personally look forward to having Mr Rajeswaran as my direct advisor in his new role in the company."
Løvik added: "I've been involved in Atlantic Sapphire since the inception of the company, and look forward to contribute more actively to the day-to-day operation in this critical stage for the company. What we're doing is not easy, but we know we have the right team with unmatched experience to get our US operation into steady state production."