As the virus spreads, event organisers 5m Publishing and Diversified Communications have issued a joint statement saying that they have "made the very difficult decision to postpone the event, due to the magnitude of the anticipated public health and safety issues posed by the rapidly escalating COVID-19 outbreaks and contagion."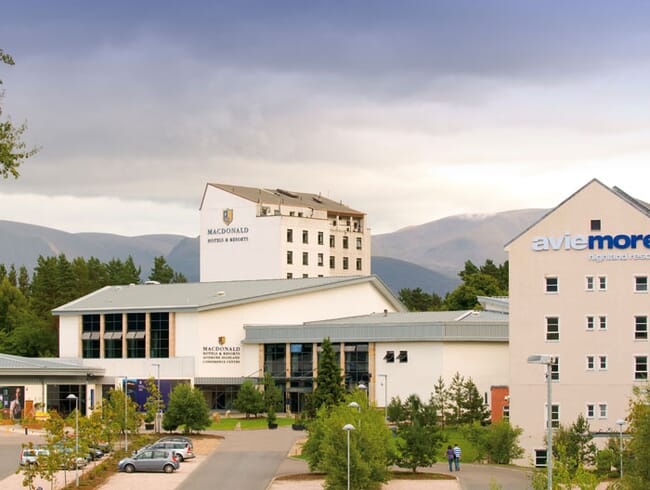 "We have spoken to many of our exhibitors and supporters over the last couple of days, and based on the situation and the feedback, the precautionary decision has been taken to move Aquaculture UK 2020 to 15-17 September 2020. The Aquaculture Awards have also been moved to Wednesday 16 September," the statement continues.

Aquaculture UK is Britain's most important business event for the aquaculture industry. Visitor registration has stayed strong and exhibitors and visitors have continued to support the event, despite the media coverage surrounding COVID-19.
"Aquaculture UK is where our industry networks, discovers new products and meets decision makers. We realise that the show is more important now than ever, and it has been an incredibly difficult decision, but we feel it is the responsible step to take," the organisers explain.
"The Scottish Government has advised that gatherings of more than 500 people should be cancelled from next week and the Chief Medical Officer is informing us that cases could peak within the next two to three months, which would coincide with the current show dates. As a result, it is impossible to continue to plan for the current dates, and we want you to give you as much time as possible to plan and prepare for the new dates before we get any closer to the event," they add.
Those who have booked accommodation are recommended to contact their hotels to change the dates.
"We fully understand and appreciate the level of planning that is required to exhibit at Aquaculture UK and would like to say a huge thank you to you personally, our exhibitors, visitors, media and associated partners and suppliers for their continued support and patience during this extremely challenging time."
The judges for the 2020 Aquaculture Awards aim to meet up as planned later this month to decide which of the record number of entries make the shortlists for the 14 categories, although the results will now not be revealed until 16 September – the date of the rescheduled awards dinner.
"We look forward to seeing everyone in Aviemore this September, for what we hope will be the best celebration our industry has seen for many years!," the statement concludes.
For more information, please contact: Susan Tinch on 07721 495417 or susan.tinch@aquacultureuk.com