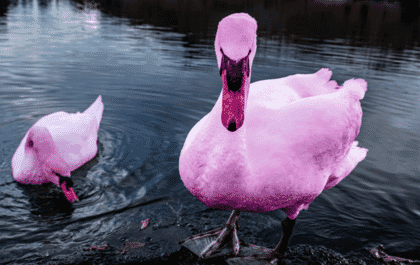 Astaxanthin is a carotenoid pigment found in crustaceans and algae and is one of the reasons why wild salmon have pink flesh. Due to consumers' preference, it is included in the finishing diets of many farmed salmon and trout.
Carotenoids are also the reason why flamingos – which eat large quantities of brine shrimp and algae – have their famous pink feathers. This sparked one British entrepreneur to experiment with producing her own rose-tinted wader.
"I've always been obsessed with flamingos, mermaids and unicorns. Given the scarcity of the last two since Medieval times I've been looking to adopt a flamingo, but was told it wouldn't survive without easy access to a salt lake," explains Avril Fulani.
Not to be deterred, she weighed up the possibility of moving from her semi-detached home in Leyton Buzzard to a shack on the Bolivian altiplano, one of the strongholds of the birds.
"I was about to put down an offer on a ruin near the Salar de Uyuni, when someone told me about astaxanthin, which got me thinking…" she recalls.
Ms Fulani bought several bags of astaxanthin-enriched aquafeeds and began giving the pellets to the swans in her local duck pond.
"According to my research, if I could feed the swans enough of these pellets, I'd have my very own flamingos on my doorstep."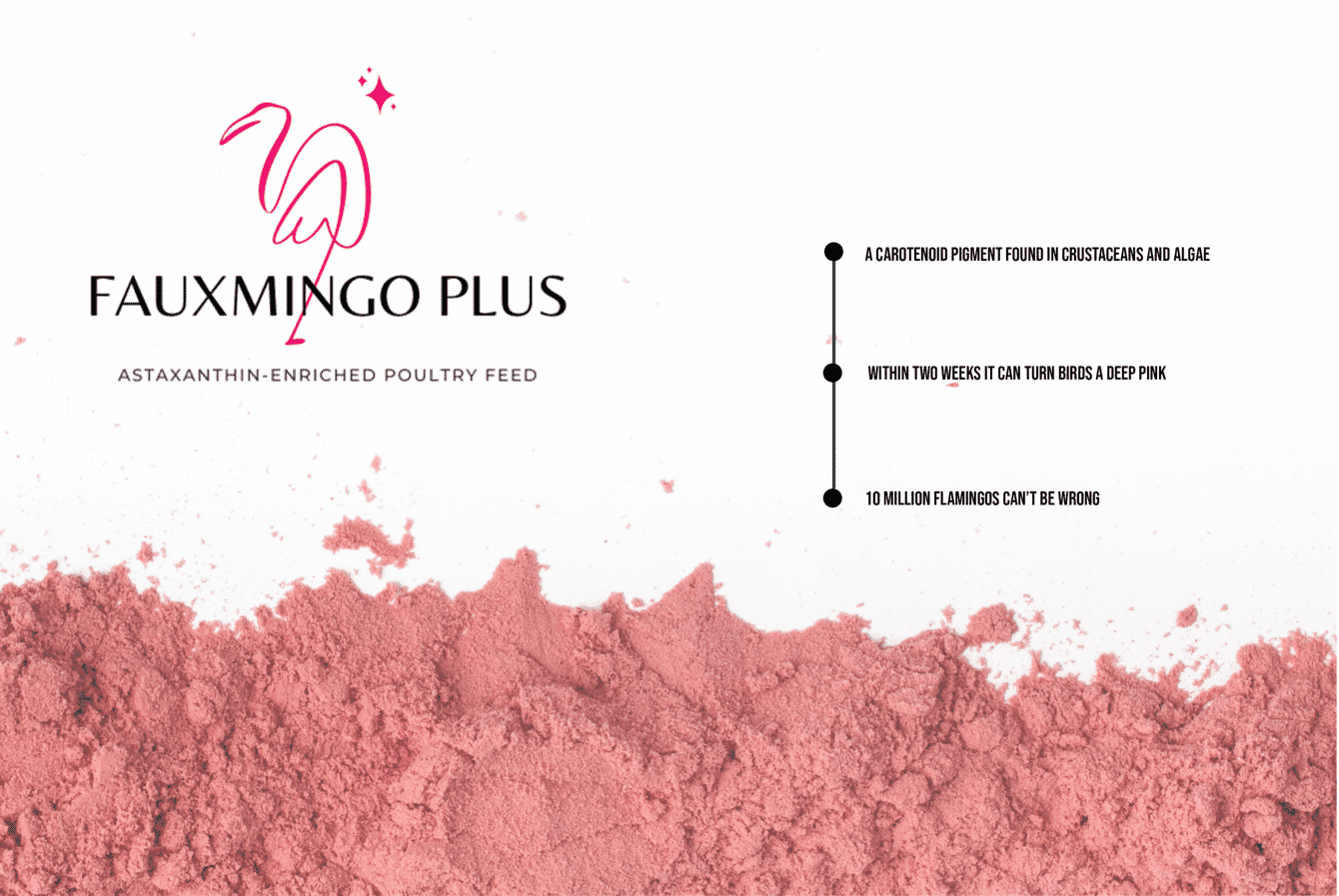 Within two weeks the birds had turned a deep pink and were causing a sensation. Thanks to her growing following on social media, the craze for faux flamingos has spread across five continents and aquafeed sales are experiencing an unprecedented high in countries including South Korea, Burkina Faso and Suriname.
Ms Fulani is now launching her own range of flamingo feed, called "Fauxmingo plus".
"We all know the story of the ugly duckling that grew up into a swan, but now they can grow up into a flamingo too," she observes.