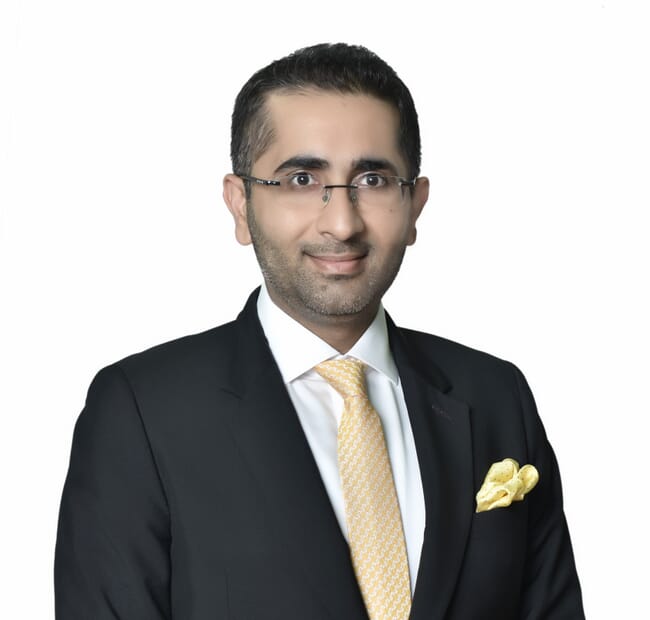 Ocean Harvest yesterday announced the addition of Jawad Jamil as its new CEO - an appointment that coincides with the company's development of the first commercial-scale land-based salmon farm in the United Arab Emirates.
In a press release, Jamil commented on his appointment as CEO, saying: "I am truly honoured to join Ocean Harvest at this exciting time and to lead our efforts to harmonize our mission with pivotal goals set by the UAE Government's visionary agenda. Ocean Harvest is poised to further the region's showcase of innovative aqua-tech solutions with profound interplay between food security, environmental sustainability, and climate action".
Ocean Harvest designs, builds and operates high-tech indoor fish farms incorporating recirculating aquaculture system (RAS) technology, making possible local, continuous production of Atlantic salmon and other salmonids.
Ocean Harvest is helping solve the Gulf region's food security challenges by integrating proven RAS technology with bespoke, advanced wastewater treatment systems to deliver an innovative growing system for salmon. This solution will pioneer year-round production of Atlantic Salmon while contributing to water conservation and a more sustainable global food system.
Sky Kurtz, board member and investor at Ocean Harvest, commented: "Experienced, highly capable leadership is fundamental to any venture's success. With the long-awaited selection of an ambitious CEO to lead this company, Ocean Harvest has now completed the assembly of a world-class team and advisory board with the right mix of skills, competencies, experiences, and character to realise our shared vision to democratise access to high-quality, sustainably-grown fish".