Together with Brazilian company Bunge, TerraVia had established a joint algal production venture that has enabled BioMar to include algal oils in its salmon feeds. Customers for the feed ingredient, which is marketed as a sustainable alternative to fish oil, with a high content of the long chain omega-3 DHA, include salmon producers Ventisqueros and Lerøy.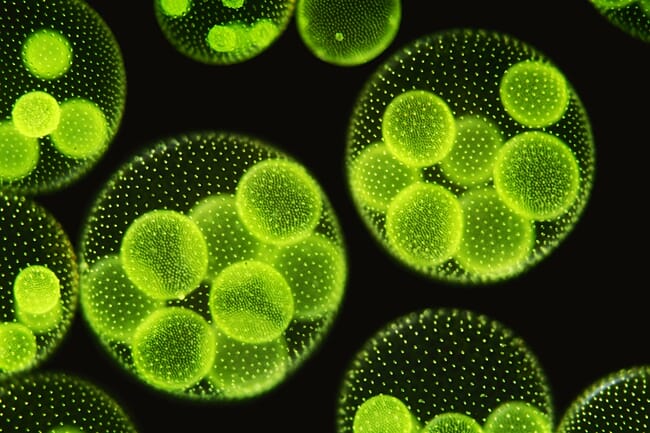 Corbion, a Dutch firm, has been linked with a $20 million deal for TerraVia's assets, which include an R&D center in San Francisco, and two manufacturing facilities: one wholly-owned in Peoria, Illinois and one in Brazil in a joint venture (50.1% owned by TerraVia) with Bunge. The acquisition of TerraVia's microalgae platform would extend Corbion's product portfolio into algae-based fatty acids and proteins, while leveraging Corbion's extensive fermentation and downstream processing capabilities.
TerraVia anticipates that a sale will be completed within 60 to 90 days. The company claims that the sale process should have no material impact on its ability to fulfill its obligations to its customers and employees.