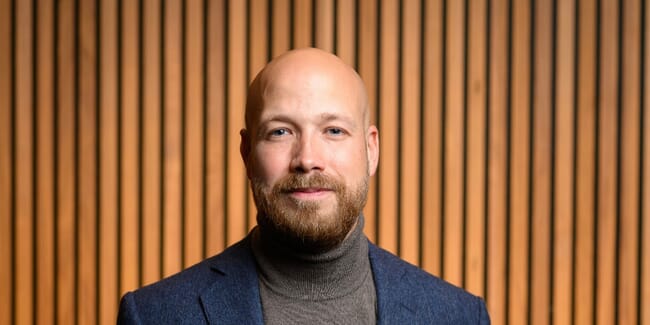 The company, which was founded by Nacre Capital, will use the funding to accelerating projects that detect, identify and predict relevant performance indicators across multiple marine species.
According to reporting in Tech Funding News, Aquaticode plans to launch its first two products this month, both capable of identifying gender in juvenile salmon without using invasive methods. This includes the SORTmini, a portable scanner, and SORTpro, an automatic, high-speed machine.
Aquaticode's website explains that the SORTmini can identify gender at more than 95 percent accuracy for salmon that weigh between 20 to 100 grams. The non-invasive identification will allow breeders to select ideal broodstock candidates through pit tagging and DNA analysis in a land-based facility instead of waiting until the sea stage. Gender sorting can also help remove surplus males from breeding programmes.
The SORTpro technology can automatically sort 10,000 juvenile salmon per hour based on production traits like gender and maturation. Since the system boasts an accuracy above 95 percent and works for salmon that weight between 20 to 100 grams, salmon farm operators will be able to reap notable production benefits without having to rely on extra manpower. Sorting fish by gender and removing unviable fish can improve harvest volumes, FCRs, reduce costs and boost capacity utilisation.

"We see great interest in our products. The fundraising round and the incoming sales revenue allow us to fulfil the market's demand for our machines. This enables a transition from startup to scale-up while maintaining a healthy balance between short-term operations and long-term R&D," says Stian Rognlid, Aquaticode's CEO.
Rognlid and the team at Aquaticode developed the solutions through multiple industrial research partnerships and through a database of more than 3 million images and videos. It has been trained to predict fish and shrimp phenotypes through machine vision.
"Aquaticode is ready to take a leading role in the blue food revolution," says Einar Wathne, Aquaticode advisor and chairman of the NCE Seafood Innovation Cluster. "Their innovations enable farmers to produce more with less. But this is only the beginning. Aquaticode can decode a world of knowledge from an array of pixels – which will change the way fish are farmed in the future."