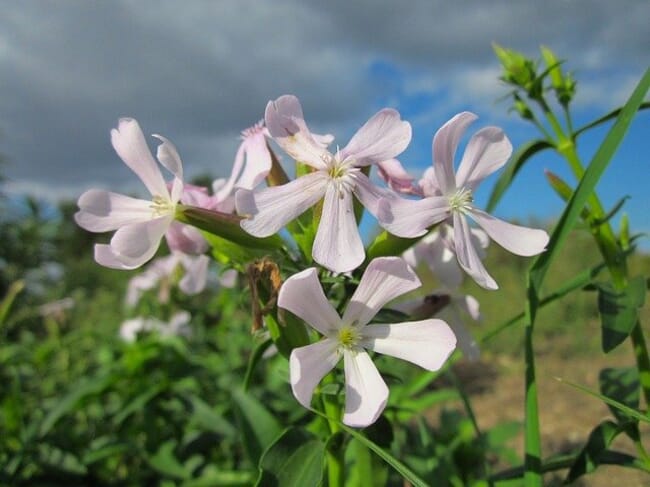 A news release from Adisseo explains that the acquisition is part of the group's strategy to become a world leader in specialty ingredients for animal nutrition.
The Nor-Feed project, created 20 years ago by Cécile and Pierre Chicoteau, is focused on the preventive role of nutritional strategies, using botanical extracts from agricultural co-products in animal nutrition and hygiene to limit the use of antibiotics, coccidiostats and pesticides.
Jean-Marc Dublanc, CEO of Adisseo said: "We are pleased to have completed the acquisition of the Nor-Feed Group, and on behalf of Adisseo, we warmly welcome all its employees. This investment is a key step in our strategy to develop specialty ingredients, in particular through unique and differentiating technologies and natural and sustainable solutions for our customers. Adisseo is positioned in an emerging market, growing at nearly 10 percent per year."
Olivier Clech, co-CEO of Nor-feed commented: "The botanical additives for animal nutrition that Nor-Feed has developed are safe, effective and manufactured in France in a structured CSR framework. The demand is strong, and our average annual growth of more than 20 percent since the creation of the company is an illustration of this. The entire Nor-Feed team is very committed to continuing this development."
The press release says that Nor-Feed will maintain its organisation and will continue to serve its customers directly, while benefiting from the services, support and expertise of the Adisseo Group. This will help both firms achieve their objectives and implement the synergies that come from the acquisition.